Is Ethereum so popular that it can be one the top trending hashtags on Twitter for the wrong spelling? Apparently people on Twitter are misspelling the Ethereum hashtag on….like a lot.
Etherium — yes with an "i" has been one of the top trending hashtags for two days now and many people are scratching their head as to why.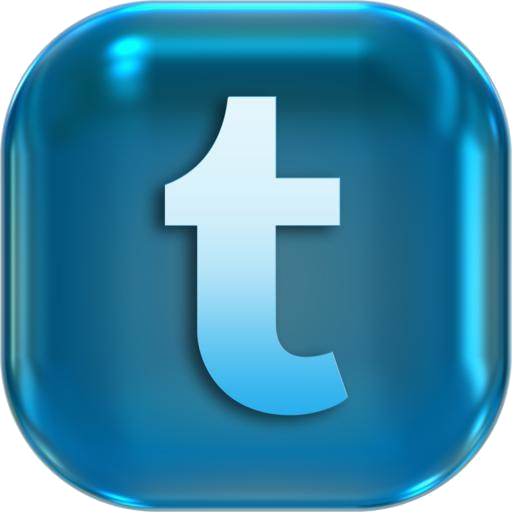 Ethereum or should I say Etherium, isn't exactly an obscure cryptocurrency anymore, but the last two days has seen a rise in the misspelling.
At first we thought maybe the Hashtag #Ethereum was banned, but our testing proved that you could in fact Tweet it out. However, in our testing we noticed that Twitter wouldn't make it the first choice on it's "auto-complete", hashtag suggesting tool.
Perhaps the word is so confusing that if a person doesn't have it auto-suggested for them, they simply can't spell it... hmm..
Many users posed a question we were all thinking on many of the Tweets. Are they misspelling it on purpose? Did Twitter ban the hashtag?
Much less climactic than we had hoped, it turns out that a good amount of these misspellings were simply because the user doesn't know how to spell Ethereum and apparently was too lazy (or didn't care enough) to Google it before tweeting.
We don't mind living in a world where cryptocurrency is so popular that two spellings of the same crypto are trending, but c'mon guys let's get it together.
Perhaps someone should reach out to Twitter and ask them to auto-suggest the correct spelling first, to save all of our eyeballs.