While China and the United States are vying for the number one spot when it comes to crypto mining measured in hashrate, one country looks to lure crypto miners with tax breaks.
When you think Brazil, you may think soccer, iconic carnival-style festivals, sandy beaches and the Amazon river, but Brazilian Congress is thinking about crypto, as a recent article points out.
We know money talks, and tax breaks are a great way to incentivize growth in certain sectors; the fact that Brazil is even tabling a crypto-positive bill is a great piece of news. However, this one caveat, we'll explain..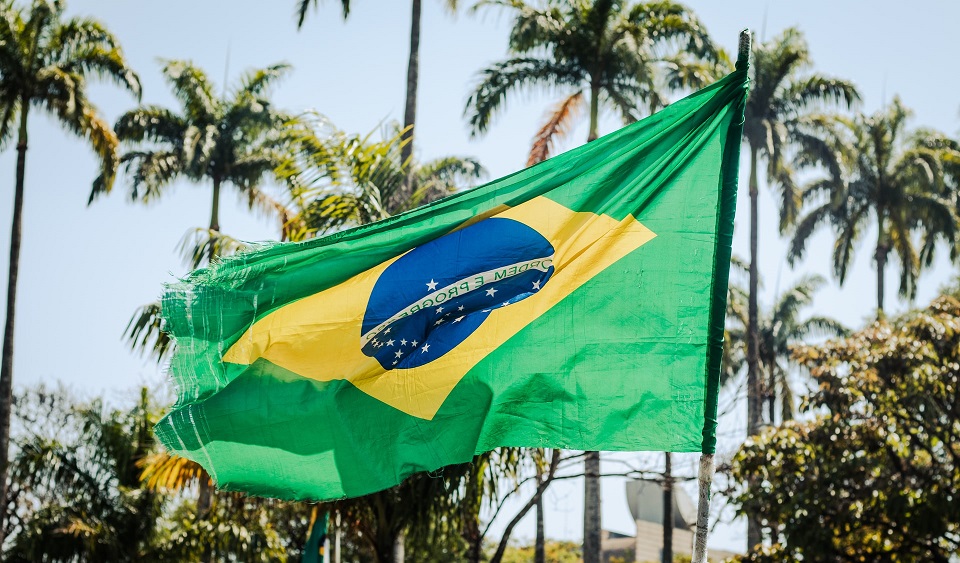 You may be surprised to know that Brazil touts and estimated 10+ million people (4.9% of their population), currently own cryptocurrency (1). That puts Brazil fifth on the list of total crypto ownership - pretty surprising when you add in that nearly half of these holders earn less than Brazil's minimum wage.
Personally, we were surprised to find this out, but the dots start to connect when you realize that Brazil ranks fifth in worldwide smart phone usage. Just goes to show you the power of cryptocurrency, all you need is a smart phone and a data connection to join this amazing technology.
1. According to triple-a.io