Following in the footsteps of their competitor Coinbase, who has a scheduled public offering on April 14th 2021, Kraken recently confirmed its intentions to go public sometime soon.
Kraken exchange, which is currently the number four cryptocurrency exchange behind Coinbase, Binance and Huobi in terms of trading volume, was founded in 2011 and his experienced some significant growth as of late (the entire crypto market has).
Recently reporting a surge in user signups and trading volumes in Q1 of 2021, the temptations of "traditional" finance seem too much to deny for this sea monster.
According to CEO Jesse Powell, the plan is to take the company public, "sometime next year". He was further quoted as saying they have delayed efforts as they wait and see how Coinbase' valuation (IPO) goes (in April).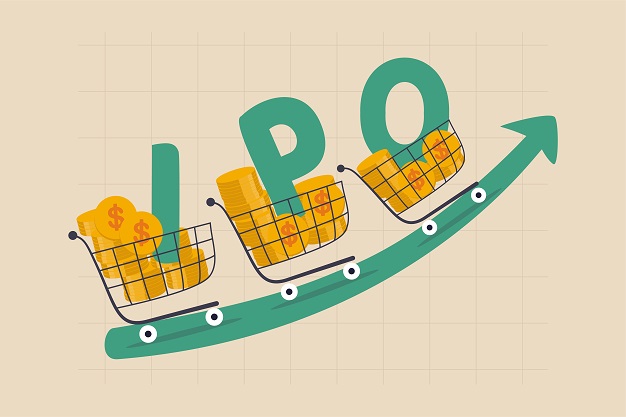 An initial public offering, or IPO for short, is the process of taking a private company public by offering sale of it stock to the general public (hey, that's me!). E.g., you can own a piece of a company buy purchasing some their stock on the traditional stock market. Stock markets...yawn..
For us regular Joes, this is our first chance to invest in a company if we believe the company to be worth our efforts and cash.
Generally, when a company goes public, it will put a date on the calendar well in advance to give potential investors a chance to do their own research in preparation. Once the stock is public, the gloves are off and the price of the stock is subject to normal market forces (price go up, price go down).