As the price, market cap and ultimately popularity of Bitcoin and other cryptocurrency increases, so does the adoption of crypto as payment at many retailers. Lately, there seems to be a news story every day about big box businesses deciding to accept crypto as payment. In a very bullish sign for the crypto-space, many retailers who are accepting crypto are choosing to keep it in crypto on their balance sheet – opposed to prior when they would instantly convert their coins to fiat (yawn).
With the recent announcement that PayPal has integrated support for Bitcoin, Ethereum, Litecoin and Bitcoin Cash you can now indirectly pay for millions of items by using the "checkout with crypto" option on any site that offers PayPal checkout. As cool as this is, this article will focus on the weird stuff you can buy directly with Bitcoin and other cryptos.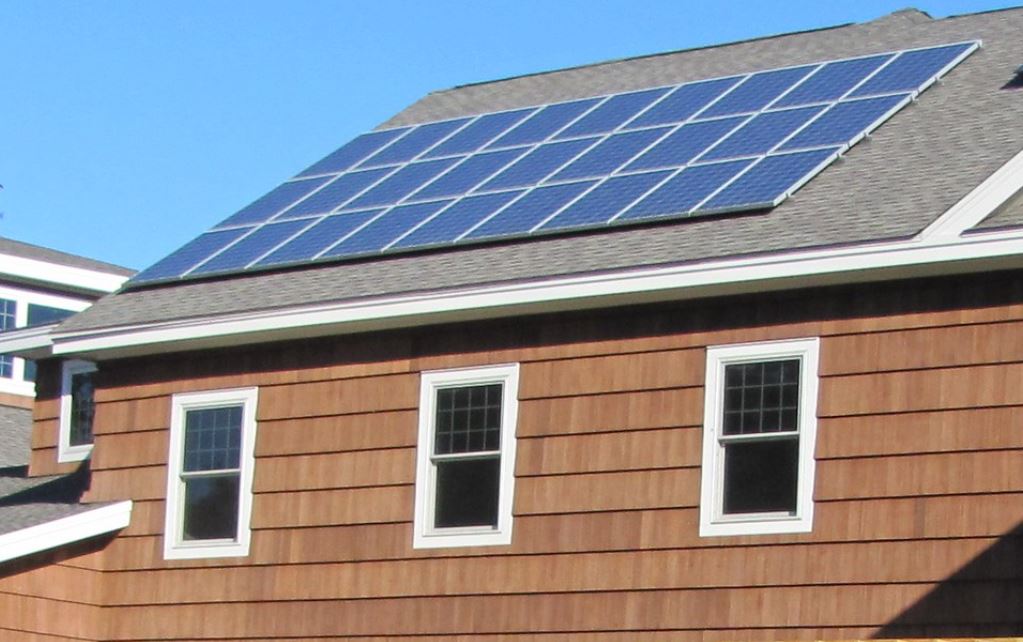 NationalSolarUSA has a massive banner on their website announcing that they now accept Bitcoin for your solar panel solutions down payment or for your entire order.
National Solar lists themselves as a full-service solar installation contractor and deliverer of turnkey solar system solutions.
It's kind of ironic that you can buy solar panels with BTC, with a recent study pointing out that the Bitcoin network currently uses more energy per year than the entire country of Argentina. May we suggest using solar panels to power your crypto miners?
If you are in Oregon and are in the market for some solar panels, checkout National Solar, even if you don't pay in Bitcoin!