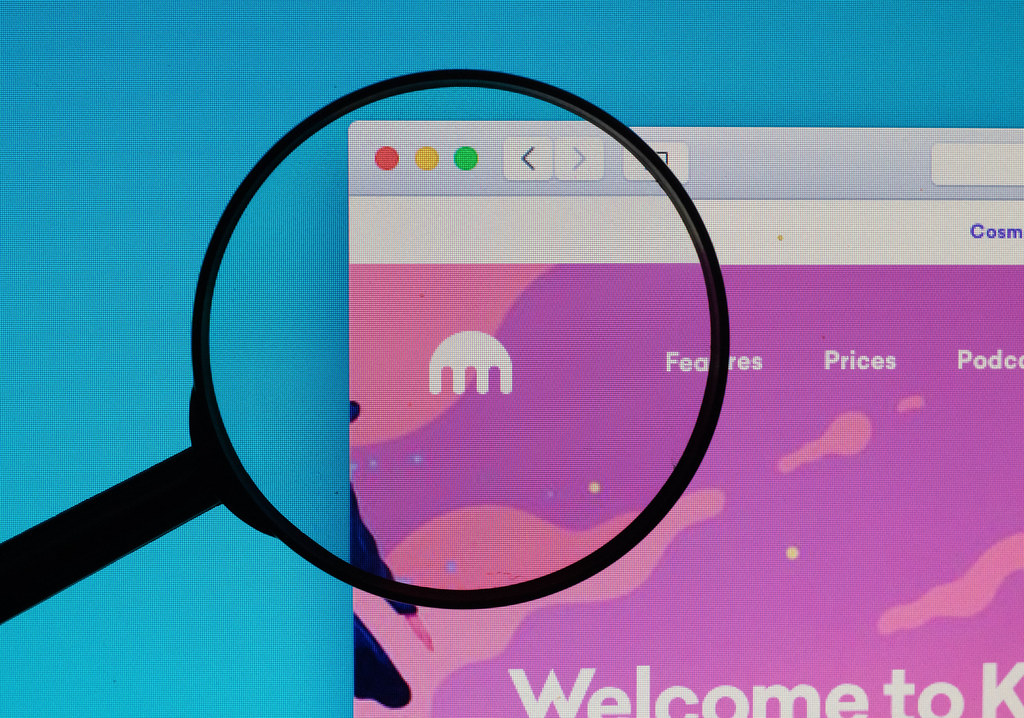 Although Kraken was founded in 2011, the exchange didn't launch until 2014, joining other major players like Coinbase as a big box company, and way to buy and sell cryptocurrencies in the U.S. and other countries.
More recently, in 2019, Kraken raised an addition 100 million in funding at a then listed valuation of four billion dollars. Whew!
According to Wikipedia, Kraken was the first crypto exchange to receive a SDPI banking license in Wyoming. Ooh, that sounds fancy!
Unlike many exchanges, Kraken has never suffered a hack or loss of funds and is currently sporting an 8.4 exchange rating score on CoinMarketCap.