The stock market and crypto markets have had a lot of crossover this year. Whenever I look to see how the Nasdaq is doing I can usually guess how the crypto markets are doing as well. We know that winter has not always been kind to crytptocurrency markets(as we saw in the 2018 crypto winter). But did you know that, generally, Christmas is one of the most consistently bullish periods in the market?
Will Santa bless us with gains or leave us all with coal? Have we been naughty or nice? Let's take a look…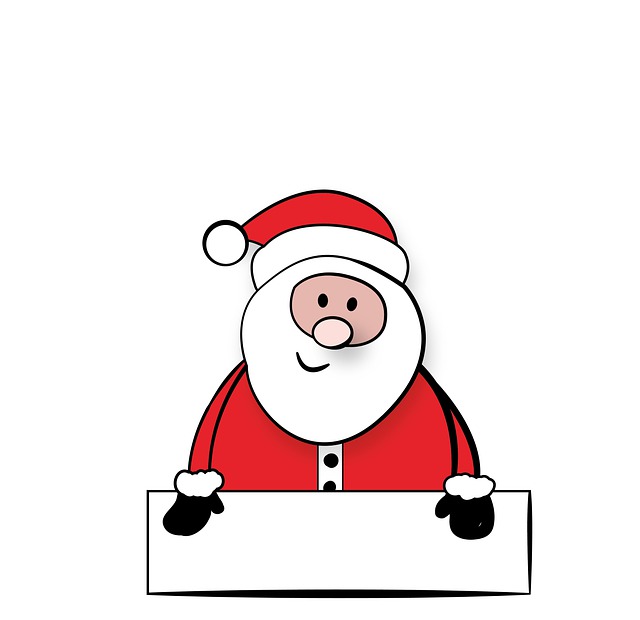 The Santa Claus rally is a a stock market rally that frequently occurs during the holiday stretch, more specifically the last five trading days of December and the first two of New Year.
Positive returns are achieved around 75% of the time and the S&P 500 has averaged a gain of 1.3% since 1950.
Less and less traders are starting to believe in the Santa Claus rally, however, with a couple of years of Santa dropping some nasty coal onto speculators. Other claim that because the market is efficient(all known information is already priced in) people may be trying to front-run the suspected rally, thus changing the results.
Sometimes the stock market is a lot like quantum physics, once we can observe a pattern it tends to change. After all, it's essentially a zero-sum game in which not everyone can win.