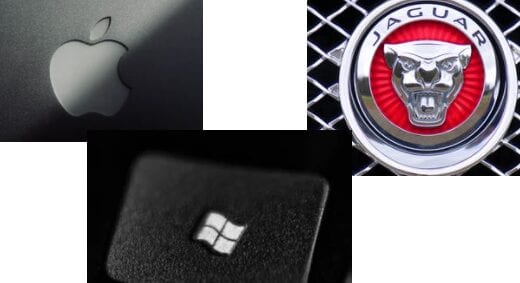 Many of these "projects" will have logos of major corporations like Microsoft, Apple, Google anything they can find off the internet plastered on their site. Implying that they are somehow "partners" with these corporations.
In many cases this is just an outright lie, in the hopes nobody will check into their validity. In some cases, when pressed, the project will claim that they are working on a partnership in private and can't reveal the details until they are finalized (rolls eyes).
Either way, this is a bad sign. Run away!