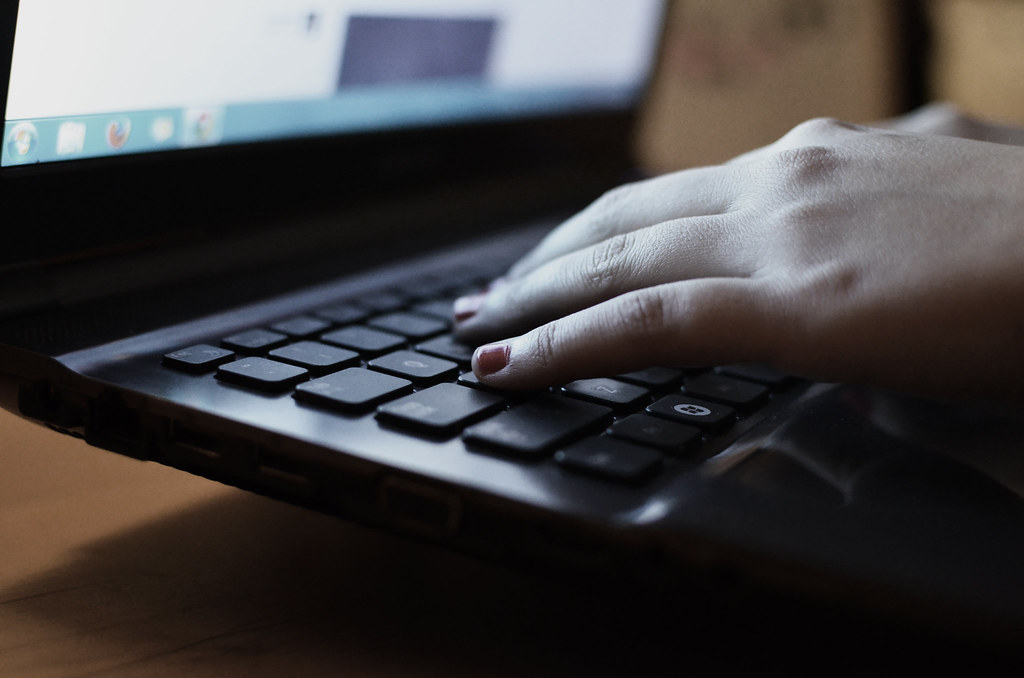 On CoinGecko, you should see the coin's official website. If CG doesn't have the website yet it may be best to steer clear – this means that either the project doesn't have an official website yet, or it is so new that CoinGecko doesn't know much about it.
Once on the website, look for import "must-haves" and common red flags.
Does the site look professional? Does the content look unique? You can use the same popular free tools you use to check the uniqueness of your college essay before submitting to check the content of the website. If all the content is unique, that is a good first step.
The Team – Most project's will have a section on the people the make up the team. If the project's team is listed as anonymous, or they don't link to their individual Linkedins you may want to steer clear. Additionally, if the team has Bill Gates or some other major figure as a team member and you can't find proof elsewhere on the internet, you know something is up.
What does the project claim to do? Is it attainable? Does it need the blockchain to do that?
Partnerships – Does the project have any verifiable partnerships? This can be a sign of stability in a new (or new to you) project.
Much like you would evaluate a website before hiring a service or buying a product, get an overall "feel" of the website before moving on to further steps. Trust your gut if it doesn't feel right!