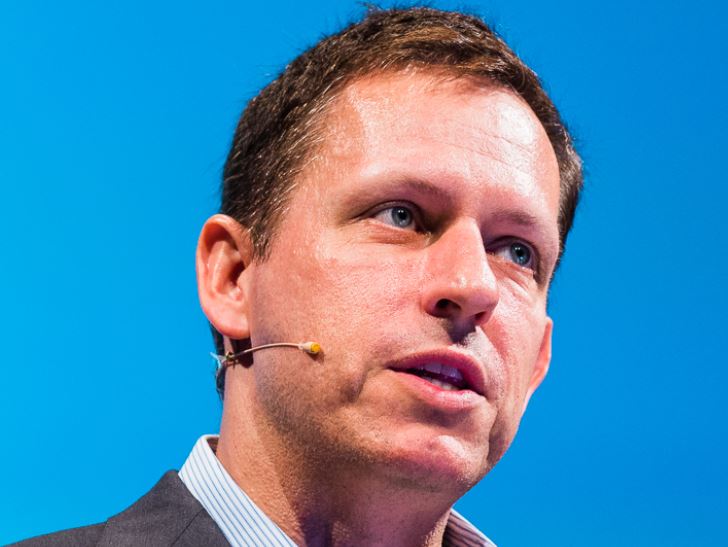 On the Reserve.org team site, you will notice some notable investors and advisors to the project.
Some of the bigger names include Sam Altman who is an investor in Airbnb, Reddit and Pintrest to name a few, as well as Paul Atkins who was the sitting Commissioner of the Securities And Exchange Commission from 2002 to 2008.

The one that stands out the most to use is Peter Theil. If you don't know who Peter Thiel is, he is a co-founder of Paypal as well as one of the earliest investors in Facebook. Thiel has been bullish of crypto of late and has chosen to be a very early investor in Reserve.