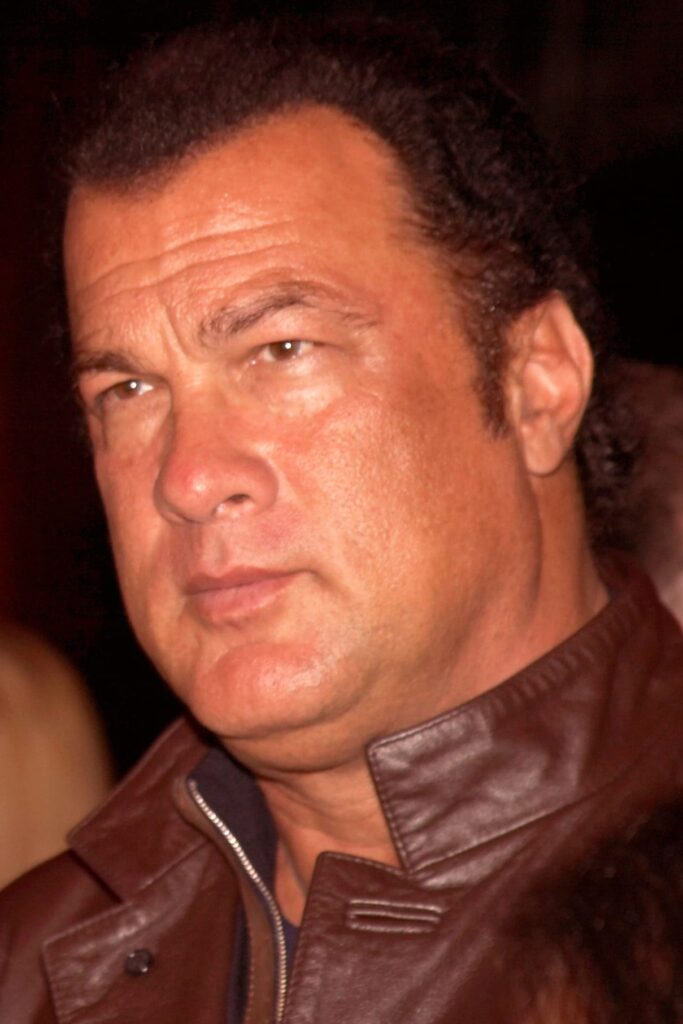 Recently the SEC roundhouse kicked Steven Seagal for his role in an 11 million crypto scheme.
The actor was charged with 'unlawfully touting' the cryptocurrency "bitcoiin" (two i's) in 2017.
The actor failed to disclose the payments he received for promoting the coin and ended up settling for over 300k. Ouch.
In fear of retribution in the form of karate chops, we will refrain from any easy jokes here.