Whether you love celebrities or not, it's clear that their involvement can bring exposure to cryptocurrency. We've put together a list of some of the notable celebrities that have been involved in crypto in some capacity.
Some of these names bring some serious clout with them, others… well, not so much!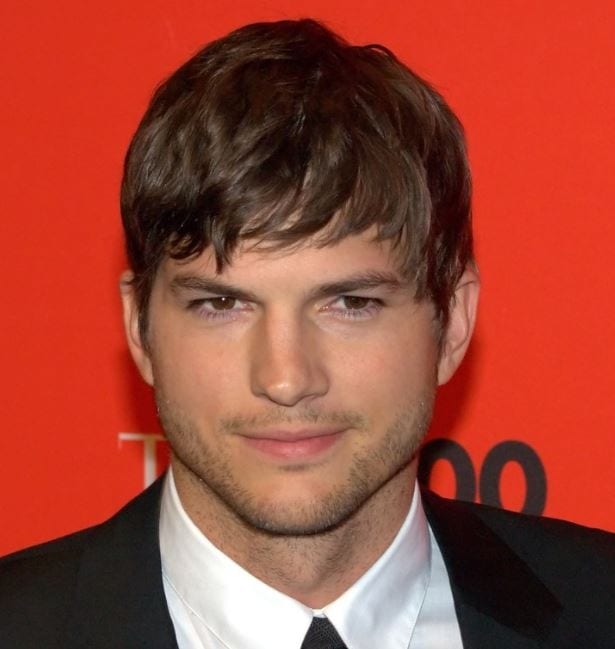 Known for many things; That '70's Show, Two and a Half Men, Demi Moore and Mila Kunis, but you may be surprised to know just how intertwined Ashton is with crypto.
In 2018 Mr. Kutcher donated 4 million in crypto XRP to Ellen DeGeneres' charity.
Additionally, he's been quoted as saying, "I think bitcoins are obviously becoming more and more relevant"