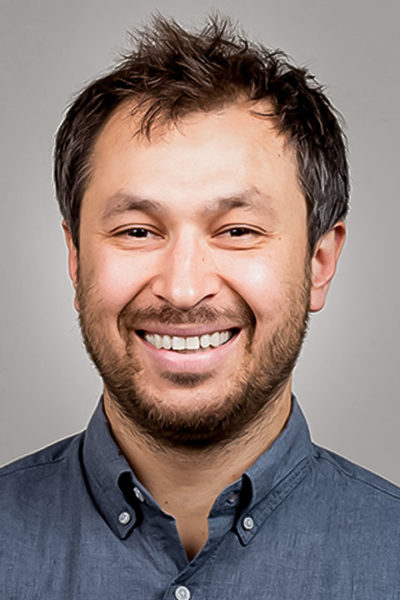 Solana's original whitepaper was published in 2017 by Anatoly Yakovenko. Anatoly designed compression algorithms for Qualcomm in the last decade as well as Dropbox.
Like many software geeks, he's not super public, preferring to maintain his privacy. We did find out he was a world class underwater hockey player, though(no, seriously, it's on his blog: https://medium.com/@anatolyyakovenko) but otherwise seems like your standard smart fella in tech.
He might not be as interesting as our boy Vitalik (and don't ask us why he doesn't comb the middle of his hair) but we still are intrigued by him here at Cryptogiggle.