Technical analysis has jokingly been called 'Astrology for men' for the fact that when you look at a chart and make schizophrenic connections you can probably find ways to confirm your own assumption. There's been a lot of talk lately about a 'Flippening' which is when any other coin surpasses Bitcoin as the #1 marketman coin. The most realistic option being Ethereum right now. The closest we've ever gotten was in 2018 during the ICO craze when Ethereum surged in value and closed the gap between itself and Bitcoin.
But what are some of the tell-tale signs we may soon see the first ever 'Flippening' in crypto? Here's 5 that I've found.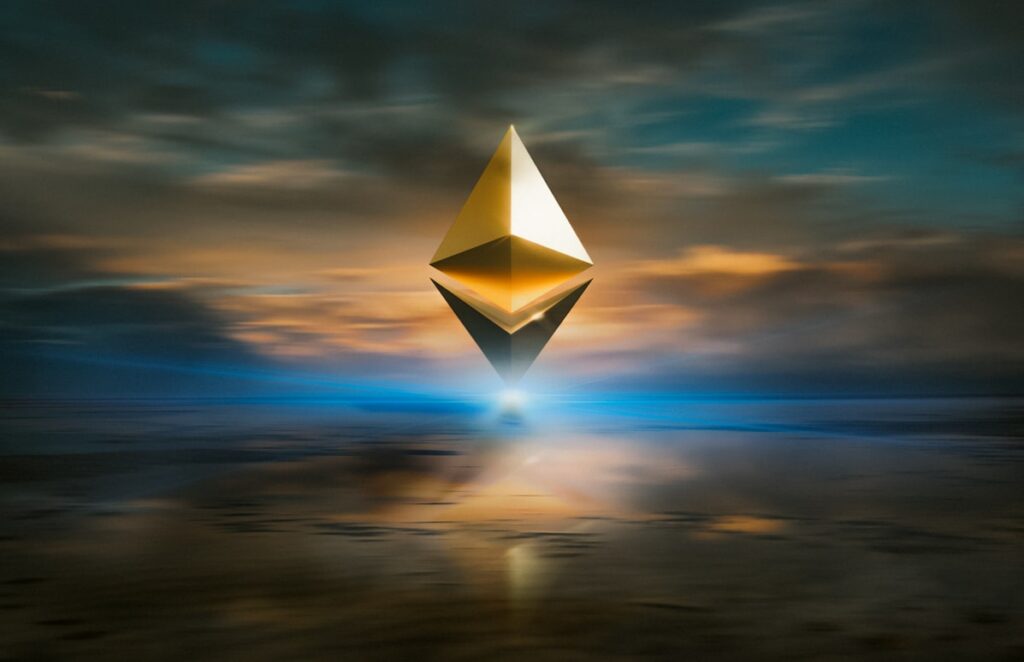 One of the first tell-tale signs of a flippening is the increase in ICO's/IEOs. In 2018 we had a giant 'ICO bubble' and projects were being funded left and right. The price of gas skyrocketed and fees of hundreds of dollars or even thousands to ensure that you got your tokens on the ICO were not unheard of.
Because Ethereum was used to fund these projects, the market cap of Ethereum rose exponentially. We have started to see the same increase now in 2021 with the explosion of dApps and altcoins being "born" on the Ethereum network.