Metaverse has become something of a buzz word as of late. With Facebook changing their company name to 'Meta' investors and enthusiasts alike find themselves in what could be the early stages of a megatrend. In order to understand and participate in this trend it's important to look at examples throughout history for guidance.
The entries on this list paved the way for the crypto metaverse, and represent what most believe were the first "metaverse"/NFT – online gaming.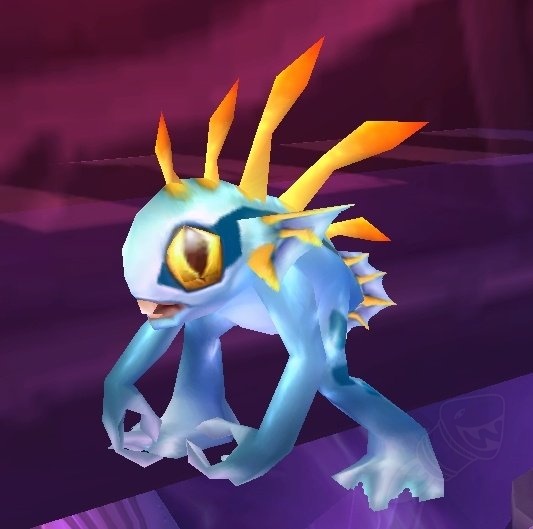 In World of Warcraft, this blue murloc was given as a special-edition pet in Blizzcon 2005, when the game was still in its infancy. Attendees were given a redeemable code before the game was ever popular. The codes sell for $6000-10,000 on online retailers. Blizzard was pretty much was doing NFT's before NFT's were even a thing!