January 7, 2022
Close to the heart: Women-led NFT project PUL3E to launch charitable mission to raise funds for Heart Failure
PUL3E is an NFT (Non-Fungible Token) project founded by Emilie and her partner Andrew, creating unique digital art on the Ethereum blockchain. PUL3E have pledged to donate 5-10% of all proceeds raised from selling their NFT art to Heart Failure charities. Their 3D animated artwork is based on a 3D model of the human heart and true-to-life ECG patterns, showcasing a range of heart conditions and abnormalities.
In April 2021 Andrew was hospitalized and diagnosed with severe Dilated Cardiomyopathy and acute Heart Failure at the age of 31. He was, up until around 3 weeks before his hospital admission, otherwise healthy and active. The family's world has been turned upside-down since his diagnosis and illness, and there are many more hurdles to overcome.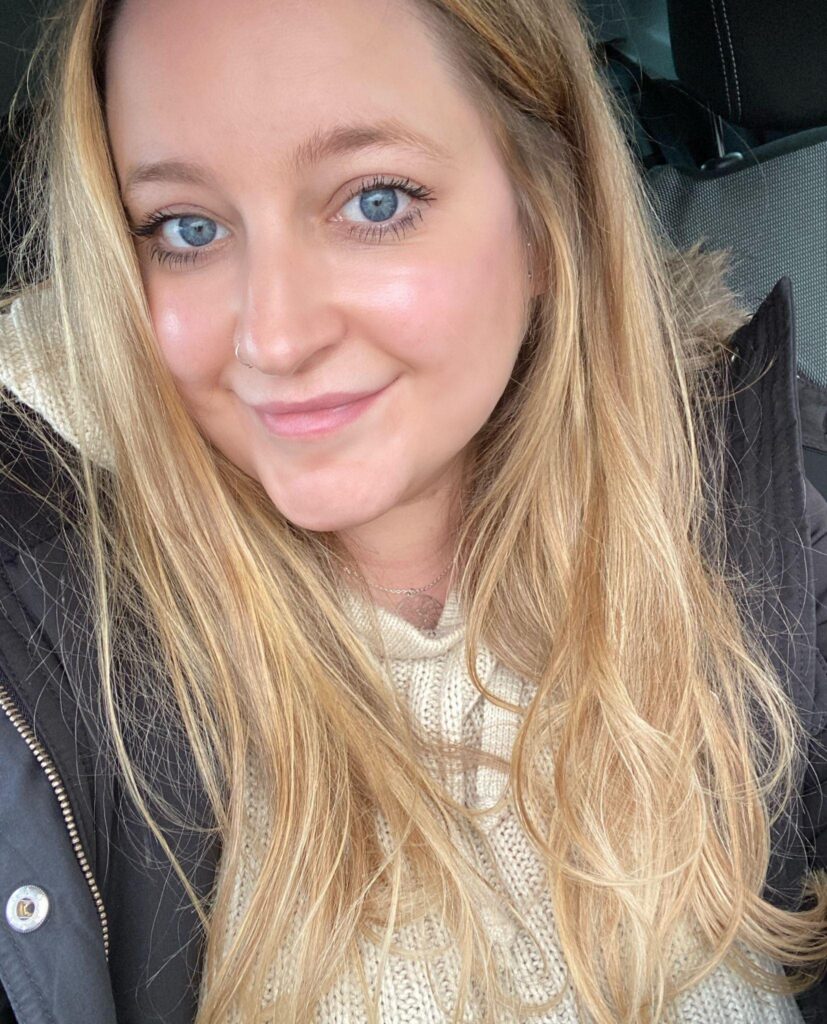 Emilie, their Project Lead, was already active in the Cryptocurrency and NFT space prior to Andrew's diagnosis. When he became ill, however, she felt a passion ignite to combine her existing knowledge and awareness of NFT's and her passion for supporting Andrew and others. Emilie is also extremely passionate about being a woman in the NFT space, advocating for more women-led projects to be brought to the forefront, and for women artists and project leads to be celebrated in the industry.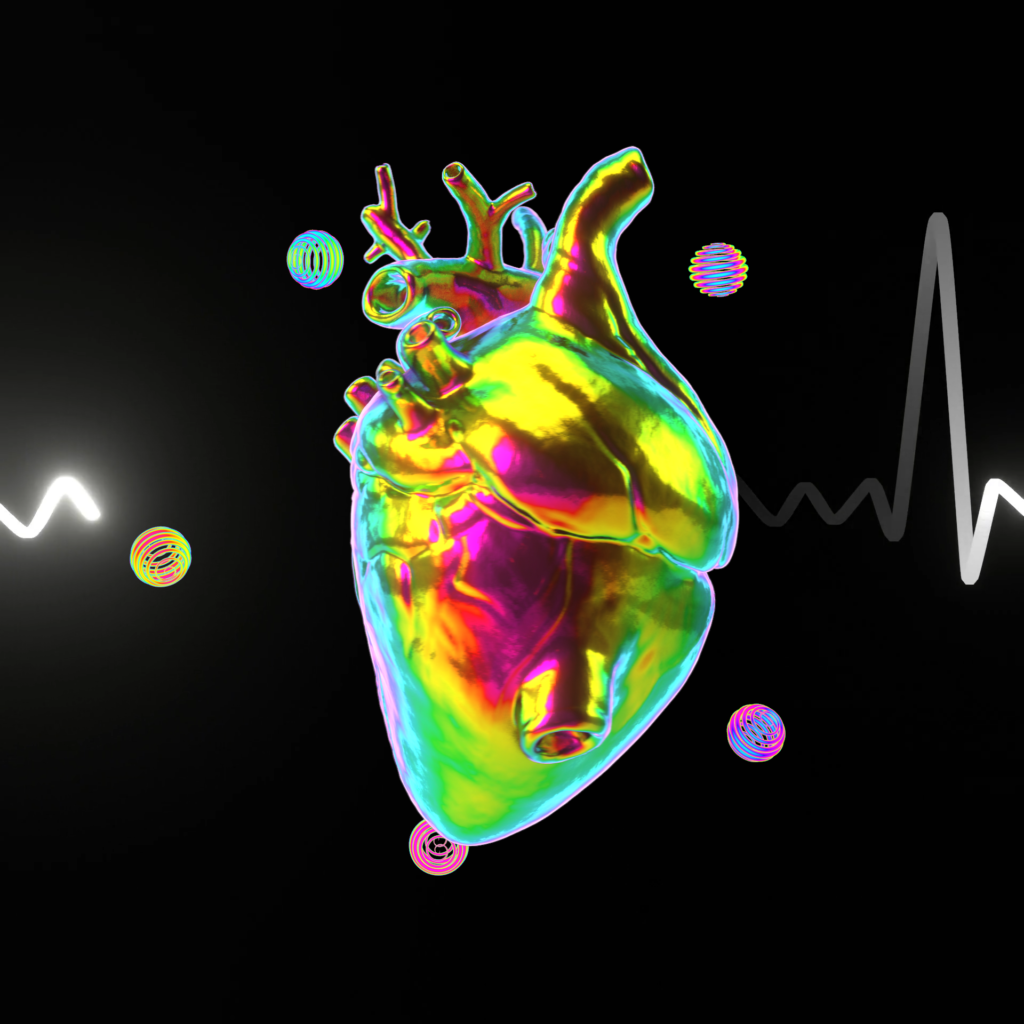 Emilie said "Since our lives have completely changed through Andrew's diagnosis, my mission has been to raise awareness and funds for heart charities: in particularly UK-based charities who have supported Andrew and I throughout the past year. Being in our thirties, we are both passionate about helping to fund lifesaving and life-changing research being carried out by charities going forward, as we are hopeful that in Andrew's lifetime there may come to light more treatment options and possibilities.
Charities becoming involved in and receiving donations from cryptocurrency and NFT projects is still a relatively new, innovative, and progressive concept. It would be great if we could take the lead in championing this and target an entirely fresh demographic to bring attention to the cause. I am already part of the NFT community on social media and marketplaces, and sales are booming. There are many potential buyers who also support and back charitable causes. In recent weeks we have seen announcements from huge international brands like Adidas, Manchester City Football Club and NBA collaborating, partnering, and getting involved in the NFT space. This is a unique opportunity for us to continue to advocate for charities and the exceptional work they already do in an innovative way, moving us all further into the digital age!"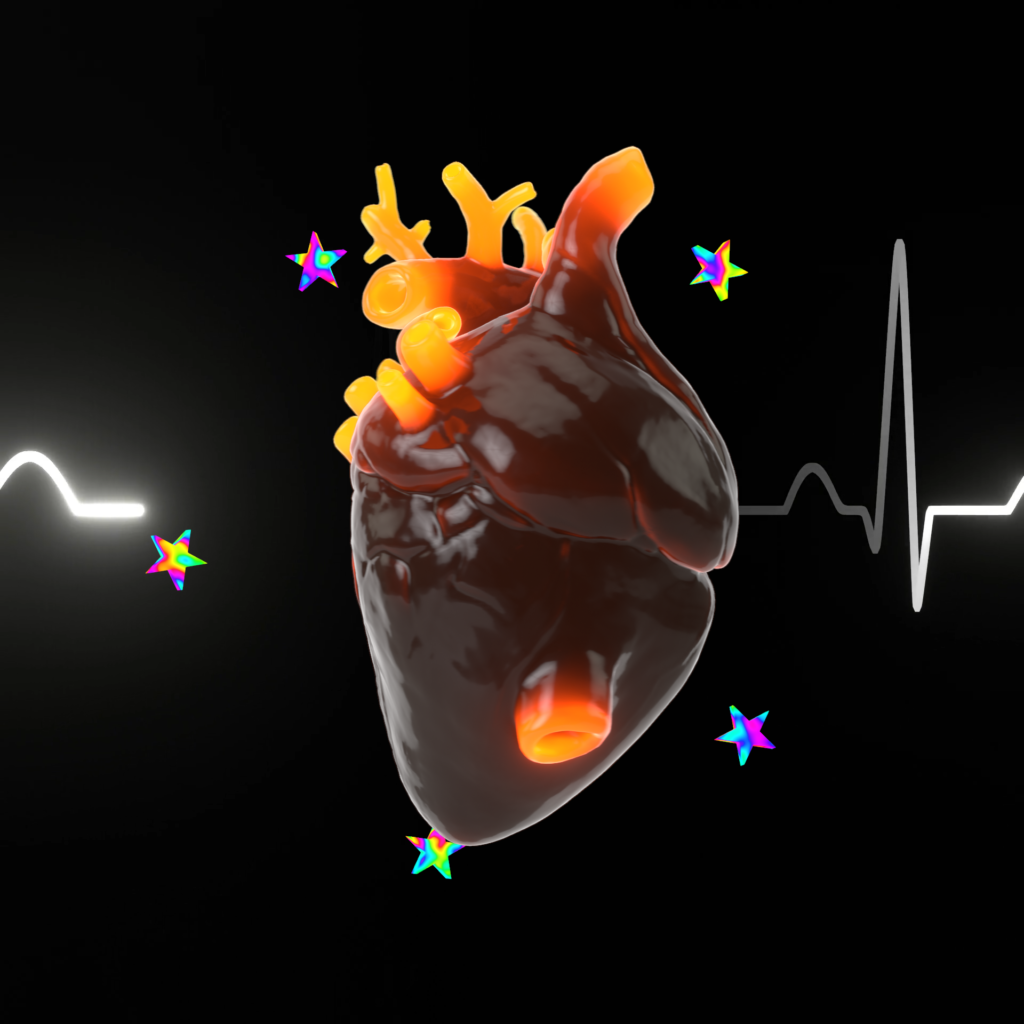 PUL3E is launching in December 2021. By supporting the project, not only will you be buying a unique 1/1 piece of digital art, but you will also be helping to raise money and awareness for important charities. By holding one of their original collection pieces, you will also gain access to future collections and special events. They are even giving away a Mutant Ape Yacht Club NFT (currently worth around $26,000) as part of their minting goals!
Follow their social media pages for the latest news. Their socials can be found here: linktr.ee/PULS3NFT
#AD | This is a sponsored press release. CryptoGiggle does not endorse this project and CryptoGiggle is not responsible for the validity or accuracy of anything claimed in this post. Always perform your own research when researching projects in this space. CryptoGiggle is not responsible, directly or indirectly, for any damages or losses that may incur from use or reliance on this content. Do your own research | #AD
Submit your own press release here.