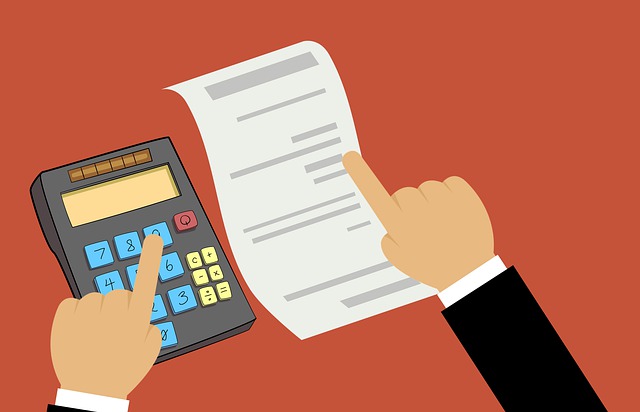 Although it does appear Jackson is using an intermediary and not truly paying their employees directly in Bitcoin, calling this a "payroll conversion option", this is a valuable first step towards larger adoption. Additionally, from the employees perspective, there is no extra work and they will receive their Bitcoin without being involved in the conversion process – win win.
Once the process becomes truly native to the blockchain, paying city employees using a public digital ledger could be a great first step to government transparency.
Hypothetically, "we the people" would be able to monitor the payroll transactions of our public servants by keeping an eye on the blockchain transactions coming from the municipalities payroll wallet. Better visibility can lead to better accountability and lead to a better relationship between the public and public servants.