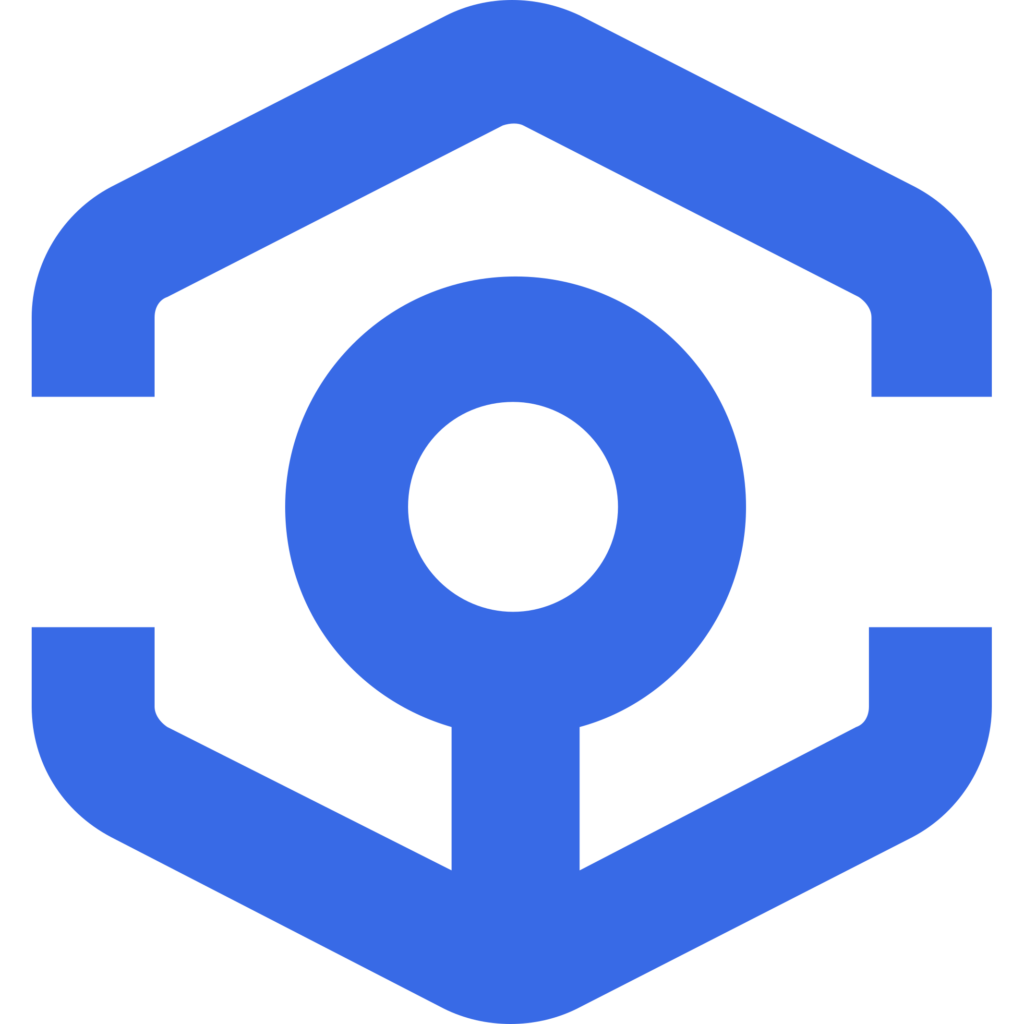 Cross off your Coinbase-listing bingo card if you had ANKR on it. No? Us either…
Sort of a sleeper pick, ANKR is an Ethereum token that powers the ANKR distributed computing network. It's goal is to make it affordable for developers to launch and use various blockchains.
We were surprised, as there isn't much chatter about ANKR on the internet. Their official subreddit has less than 350 members and the posts are few and far between.
You can check them out for yourself by visiting Ankr.com