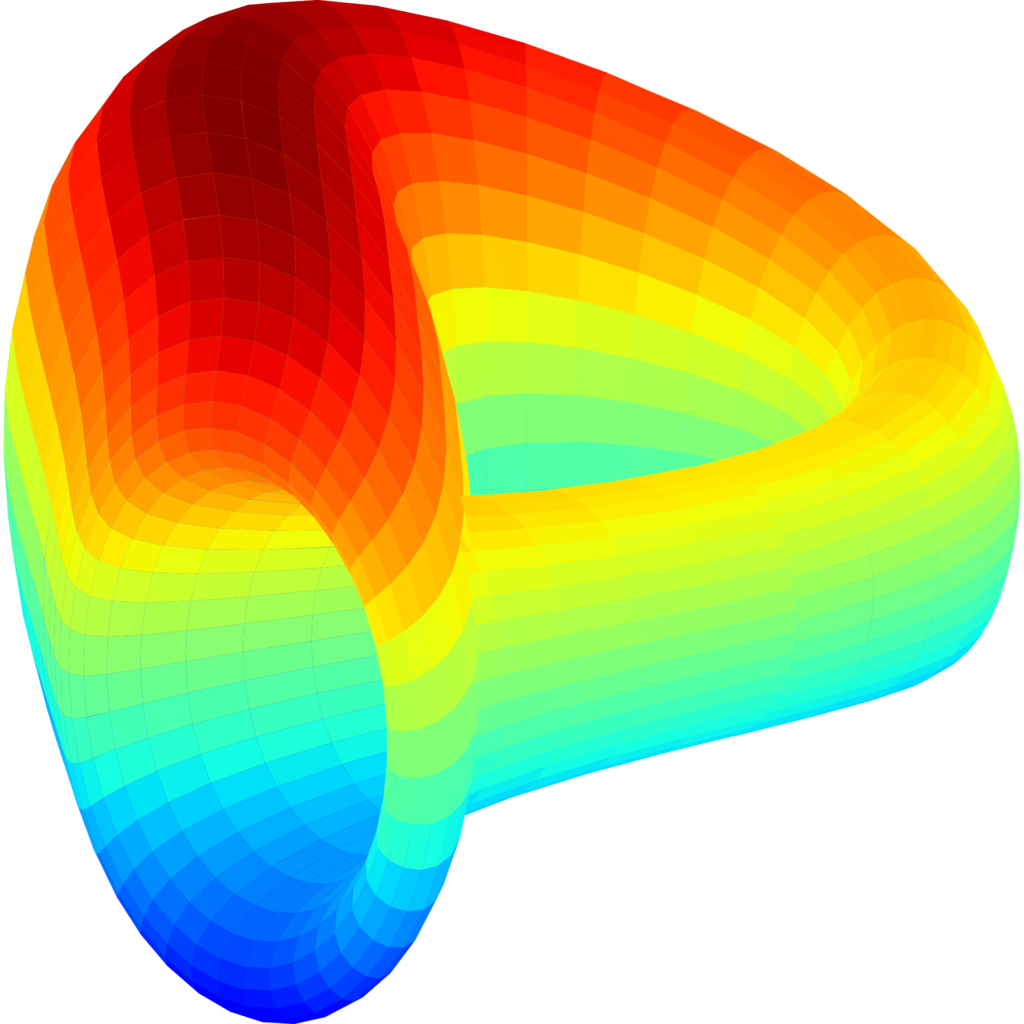 Another strange choice, if you are going just off hype. CURVE does however has significant trading volume, with frequent days of 500 million or more.
Per Binance:
Curve is an automated market maker protocol designed for swapping between stablecoins with low fees and slippage
If you are purely a price geek, you'll notice that they were once trading at $15 a coin and now are hovering around $3. Perhaps the Coinbase listing will help those original bag holders get back to par. Perhaps not..
We'll say one thing, their logo is pretty cool.