It's been a busy couple of weeks for the United States' largest crypto exchange Coinbase.
It was recently reported that Coinbase's long await initial public offering (IPO) will be delayed a month to April, possibly due to the recent $6.5 million dollar fine levied against the company for "wash trading" and filing false reports.
Per the Commodity Futures Trading Commission:
"The Commodity Futures Trading Commission today issued an order filing and settling charges against digital asset exchange operator Coinbase Inc., based in San Francisco, California, for reckless false, misleading, or inaccurate reporting as well as wash trading by a former employee on Coinbase's GDAX platform."
A slap on the wrist to a billion dollar company, but still noteworthy.
In addition to the IPO and fine from the CFTC, Coinbase also recently announced that they would be listing new coins; ANKR, CRV and STORJ to their exchange on March 25th.
Top top it all off, Coinbase's CEO Brian Armstrong recently participated in an AMA on Reddit. Whew, take a break will ya' Coinbase?
Here's some snack bites on the newly listed coins as well as the IPO and AMA.
(thumbnail provided by DonkleyHotKey and licensed under CC BY 2.0 [text was added per the allowance of CC BY 2.0])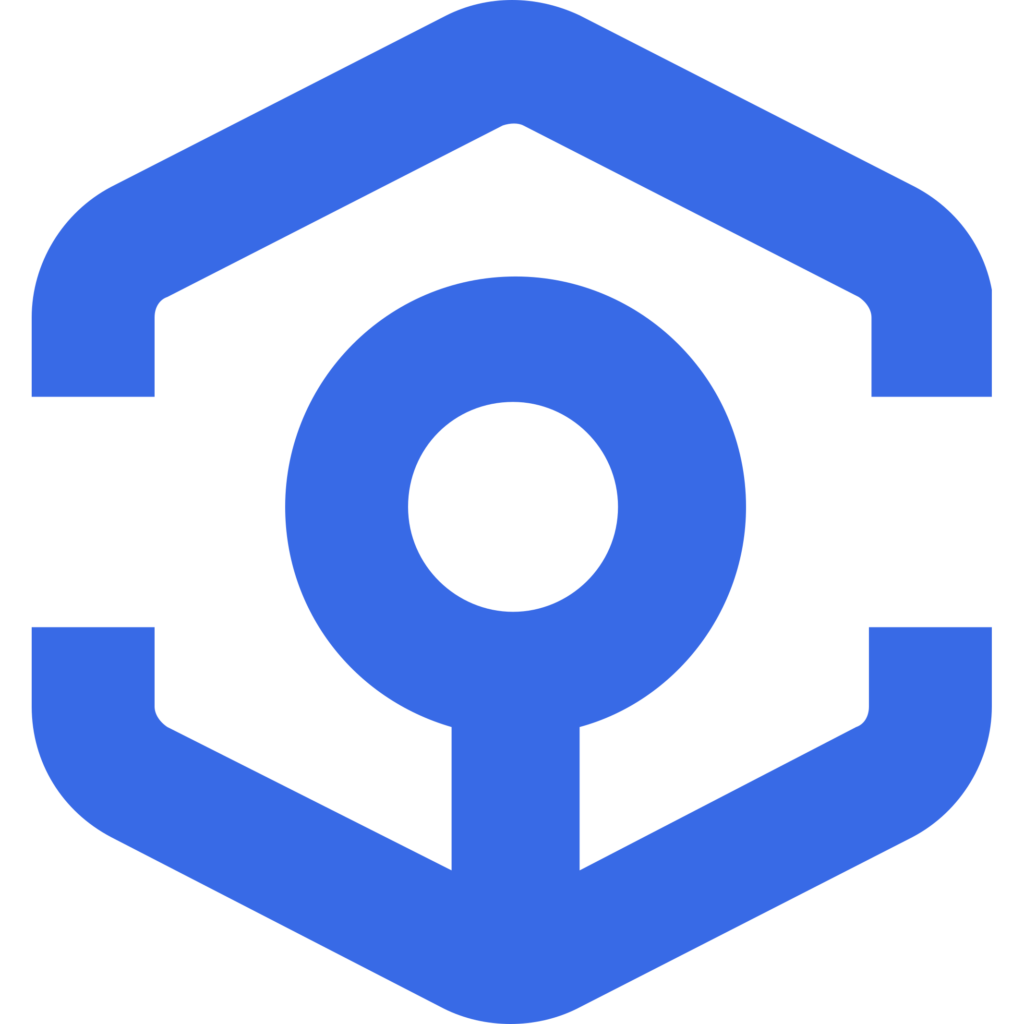 Cross off your Coinbase-listing bingo card if you had ANKR on it. No? Us either...
Sort of a sleeper pick, ANKR is an Ethereum token that powers the ANKR distributed computing network. It's goal is to make it affordable for developers to launch and use various blockchains.
We were surprised, as there isn't much chatter about ANKR on the internet. Their official subreddit has less than 350 members and the posts are few and far between.
You can check them out for yourself by visiting Ankr.com