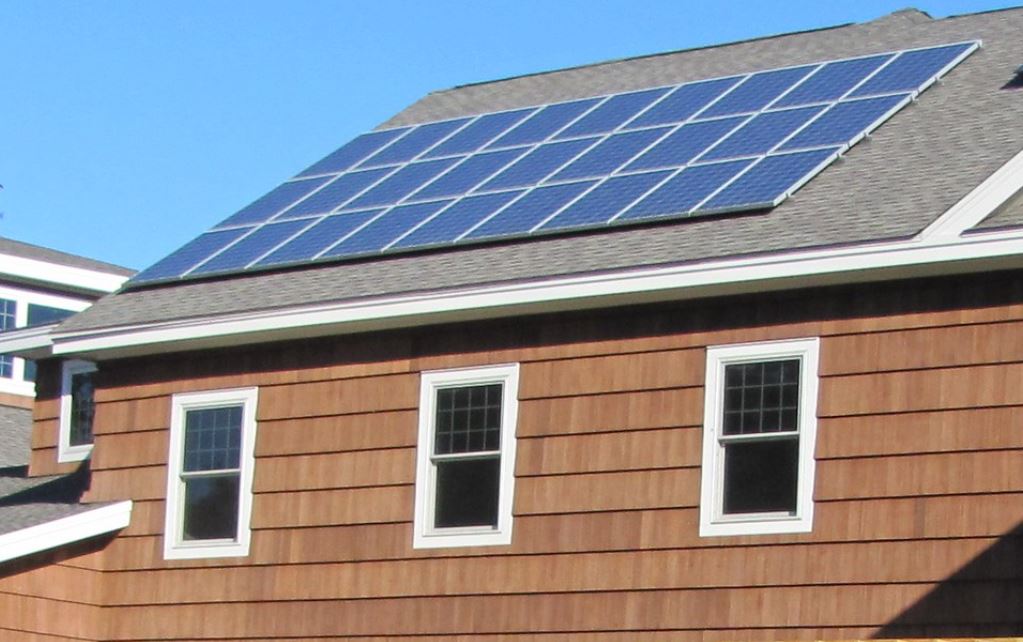 NationalSolarUSA has a massive banner on their website announcing that they now accept Bitcoin for your solar panel solutions down payment or for your entire order.
National Solar lists themselves as a full-service solar installation contractor and deliverer of turnkey solar system solutions.
It's kind of ironic that you can buy solar panels with BTC, with a recent study pointing out that the Bitcoin network currently uses more energy per year than the entire country of Argentina. May we suggest using solar panels to power your crypto miners?
If you are in Oregon and are in the market for some solar panels, checkout National Solar, even if you don't pay in Bitcoin!