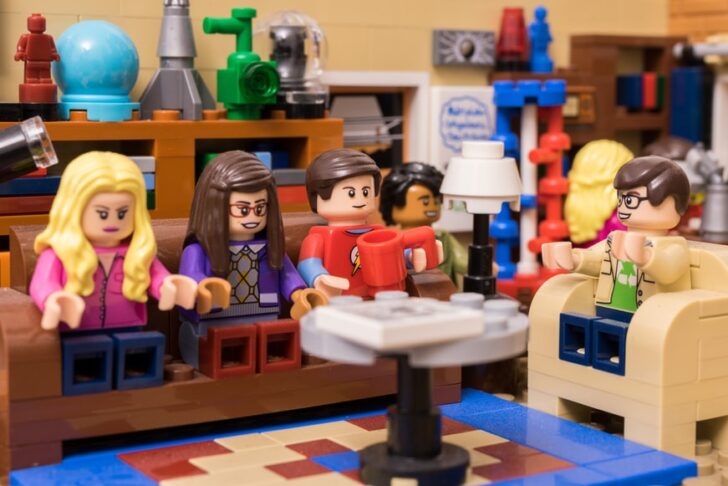 In episode 9 season 11 of Big Bang Theory, bitcoin is referenced.
"Yeah I can't believe a single bitcoin is worth about $5,000" says Howard in the episode. Well, I just for hope Howard's sake he went and bought the day that episode aired!
I wonder how many people saw this episode and bought bitcoin because of it?