Seems like as of late talk of crypto is EVERYWHERE. But did you know that various films and TV shows have been referencing the cryptocurrency as early as 2012? Grab your popcorn because here's 5 times crypto was references in the media.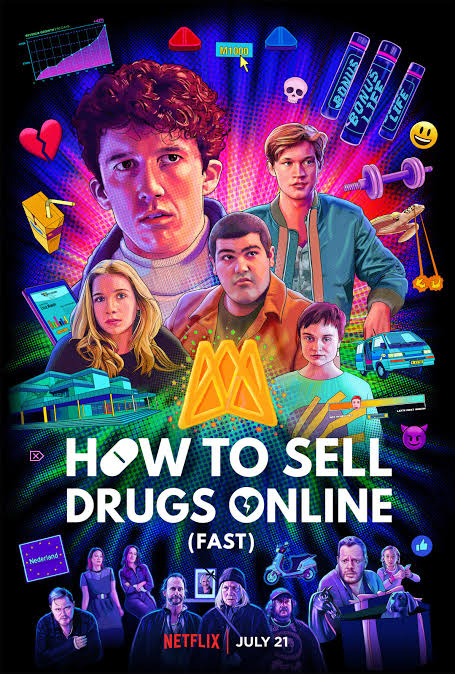 Most people know this, but one of the original use cases for Bitcoin was to purchase drugs from the Silk Road. The Silk Road was one of many 'dark web' stores in which users could purchase various illegal narcotics and have them shipped to their house. Obviously, a few grams of Cocaine wouldn't look very good on your statement from Bank of America so some clever people decided that Bitcoin would solve the issue of anonymity and transfer value without leaving a paper trail.
In the series, the main character receives Bitcoin in exchange for sending Ecstasy from Germany. It's actually based on a true story!