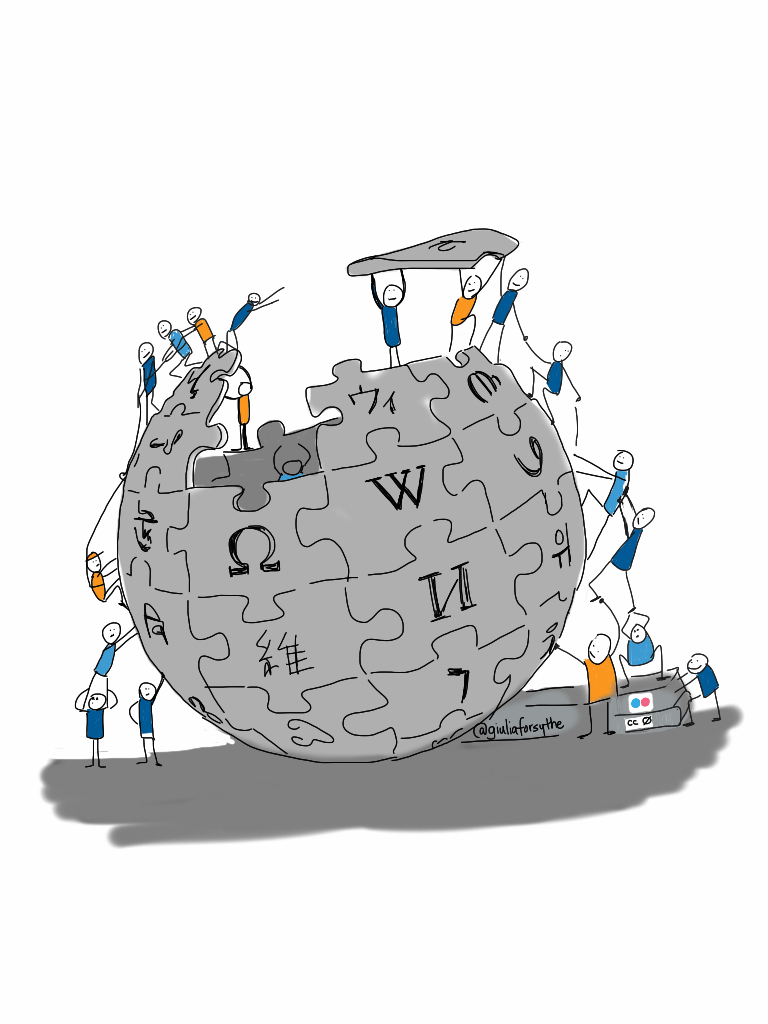 They say you aren't supposed to use Wikipedia as a source for your school work, but who hasn't been there? Personally we've had many caffeine-induced, late nights furiously scouring the internet for essay content only to wave the white flag and settle on Wikipedia.
Not to mention the endless rabbit holes you can go on down on literally millions of subjects.
Whatever reason you may use Wikipedia, you can now give back and make donations to Wikipedia with Bitcoin, Bitcoin Cash and Ethereum.
And although Wikipedia mentions on their site that they do not store cryptocurrency (assumingly immediately liquidating to fiat, yawn), it's still a step in the right direction for the largest online encyclopedia on earth.