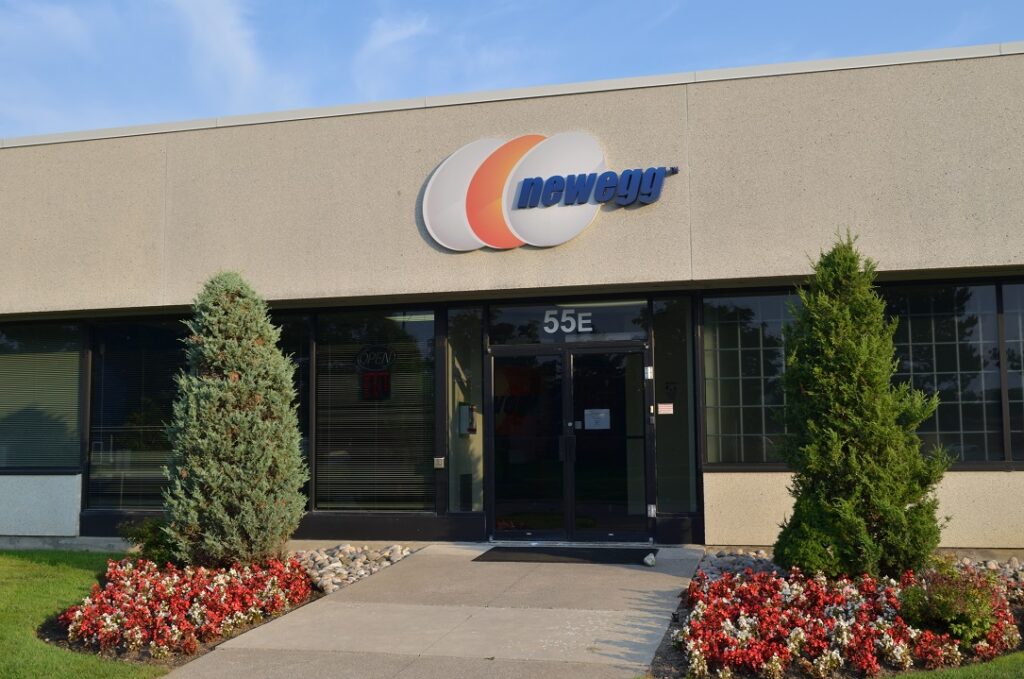 Sure it may be chic and cool for companies to accept crypto as payment now, but you may not know that the popular computer/software retail giant Newegg has been accepting crypto as early as 2014.
Back in 2014 their CMO had this to say:
"Our customers have been reaching out to us on Facebook and Twitter asking for us to accept bitcoin,"
Skip to today and Newegg accepts more than just Bitcoin. At the time of this writing you can purchase from their vast offerings using Bitcoin, BCH, Ethereum, Doge and a few other stable coins.
Ironically, you can now overpay for a GPU using the very currency that is currently causing the ridiculous prices. Yay!