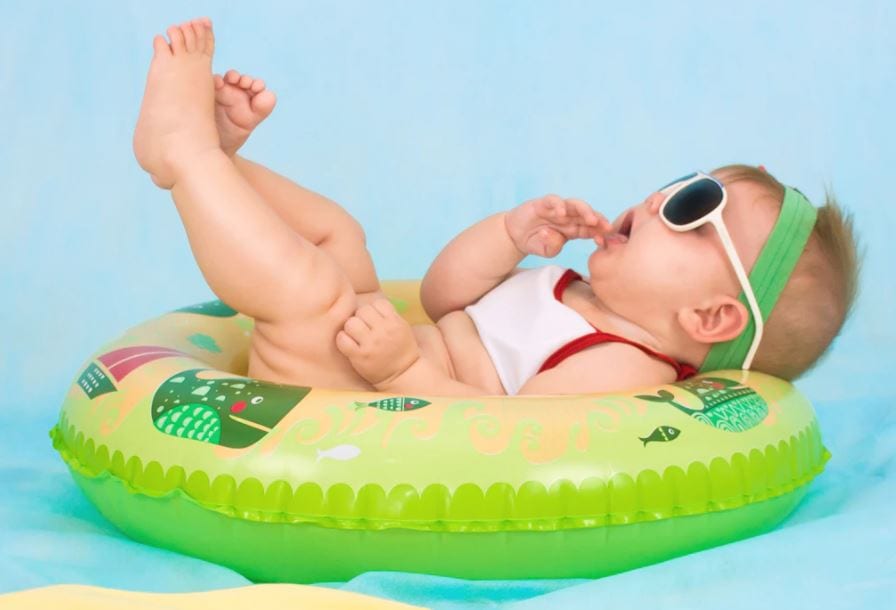 The baby name Ether, is actually a quite beautiful name in our opinion, but we can't claim it's crypto specific.
According to Everything-birthday.com, the name Ether was quite popular in the early 1900s, peaking in 1922 with 50 instances. Generally a girls name, it has fallen off of late – according to the Social Security administration, the name Ether has accounted for less than 5 uses per million births (this could mean zero).
A quite "normal sounding" name, we could see this cryptocurrency name take flight in the 2020s.