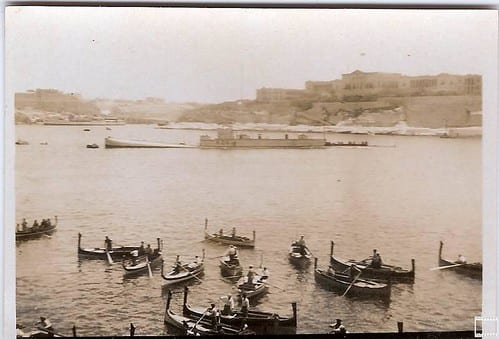 Malta, which is a small island in the Mediterranean Sea, is known for is gorgeous scenery and awesome multicultural heritage. Their economy is nearly exclusively tourism.
Malta also has a very crypto friendly legal environment for citizens and businesses on the island.
Unofficially known as "blockchain island" you can get a tennis lesson from Tennisline nad pay in Bitcoin. After that head on over to Corazon Tattoo Studio and pay for a tattoo in cryptocurrency (we hope you'll get a crypto inspired tattoo).
There are also many shops and restaurants that accept crypto as well as Bitcoin ATMs.