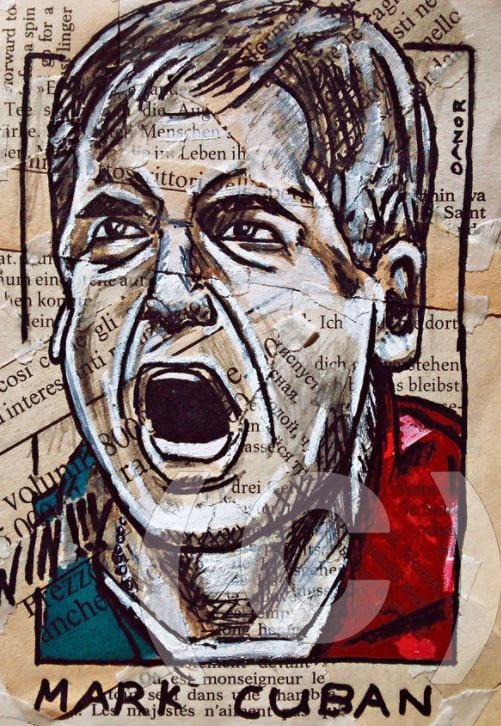 This tech billionaire seemingly loves the crypto space.
Mark Cuban, best known for being owner of the Dallas Mavericks and his frequent appearances on Shark Tank, was once a Bitcoin skeptic. Lately, though he has softened up to the tech. His Maverick's made the news when they started accepting Dogecoin for their tickets and merch.
He also to have been holding crypto for years without selling anything.