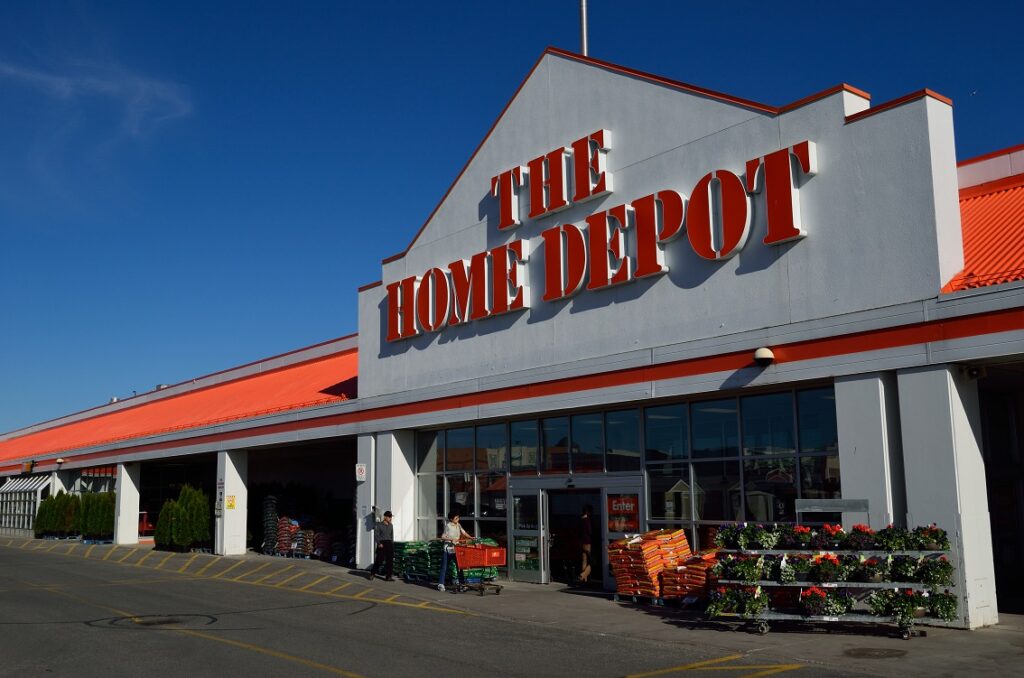 Thanks to Home Depot now accepting Bitcoin through the Flexa app, you can now quite literally build your house with Bitcoin.
Home Depot is the biggest home improvement store in the United States and one of the biggest companies in the world sporting over 100 billion in top line revenue in 2020.
Although you can't quite pay directly with Bitcoin yet, these intermediary apps are a great first step in Bitcoin take over the worl..erm.. becoming mass adopted!