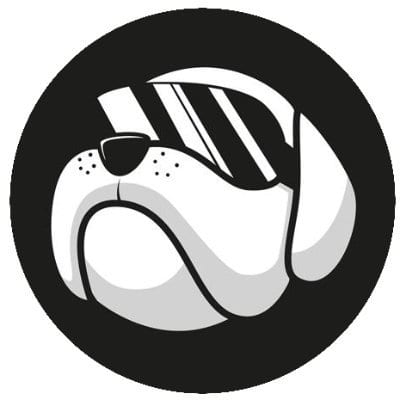 Hogecoin or Hoge Finance was launched seemingly to piggyback off the recent 2021 fame of Dogecoin. Even the official website title proclaims "it's DOGE but Defi.
Apparentl you receive $HOGE into your wallet every time someone buys/sells & the project burns tokens each time as well. This makes the coin deflationary by design, sort of the opposite of many massive marketcap memecoins.
It actually received 200k in volume before fizzling off. I guess you shouldn't mess with the DOGE.