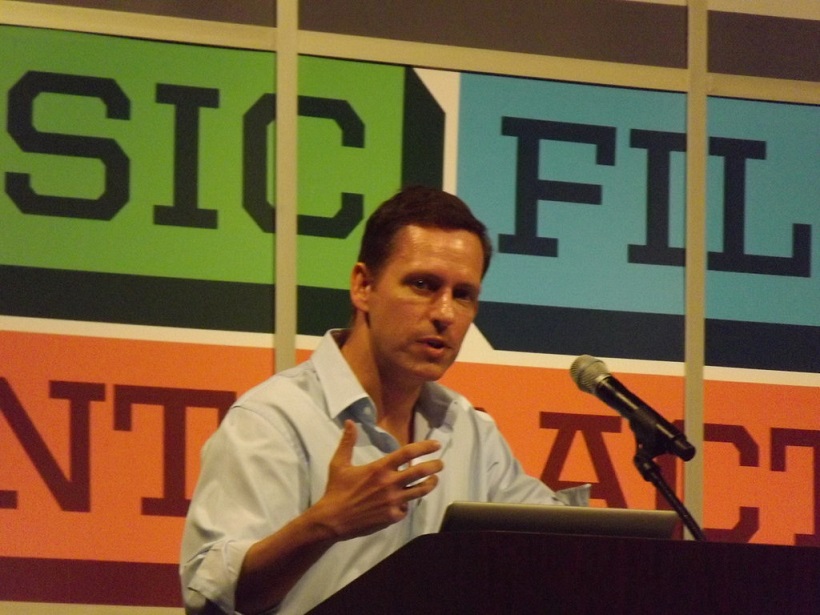 You may remember Peter Thiel as a member of the "PayPal Mafia". The PayPal Mafia is some of the richest group of men in Silicon Valley that have roots that started with PayPal. Other members include Elon Musk, Steve Chen of YouTube, Yishan Wong of Reddit and many others.
Mr. Thiel has been increasingly involved in the cryptocurrency space, backing crypto startup Layer1, helping raise funds for BitPanda and even being an early investor in Reserve Rights.
The four hours of podcast time should breeze by on JRE, with potential talks about the early day of PayPal, his investment in Facebook, his relationship with Elon Musk then and now, and of course what he's been up to in the crypto space.