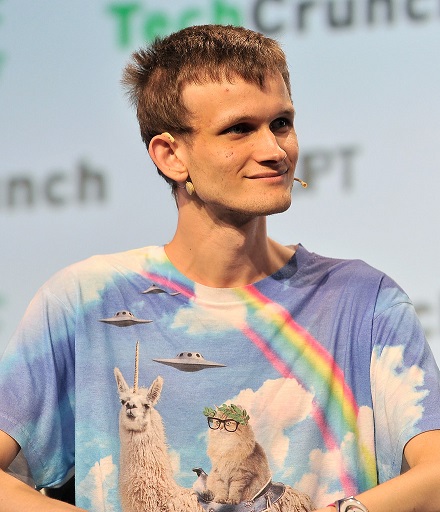 As the Co-Founder of Ethereum and let's face it, the face of Ethereum itself, Vitalik Buterin would probably the largest crypto-related guest Joe Rogan could have outside of Satoshi.
Listed in Forbe's 30 under 30 list, Vitalik is the co-creator of Ethereum, which currently sits at the number two cryptocurrency in the world with a market cap of over 200 billion.
Vitalik is a very technical thinker and speaker, but Joe has proved to be able handle similar guest and ask the right questions for the benefit of his listeners.
Would love to get Vitalik's first hand accounts of the beginning of Ethereum, where he thinks it will be in ten years and also his thoughts on the current Eth gas fees.