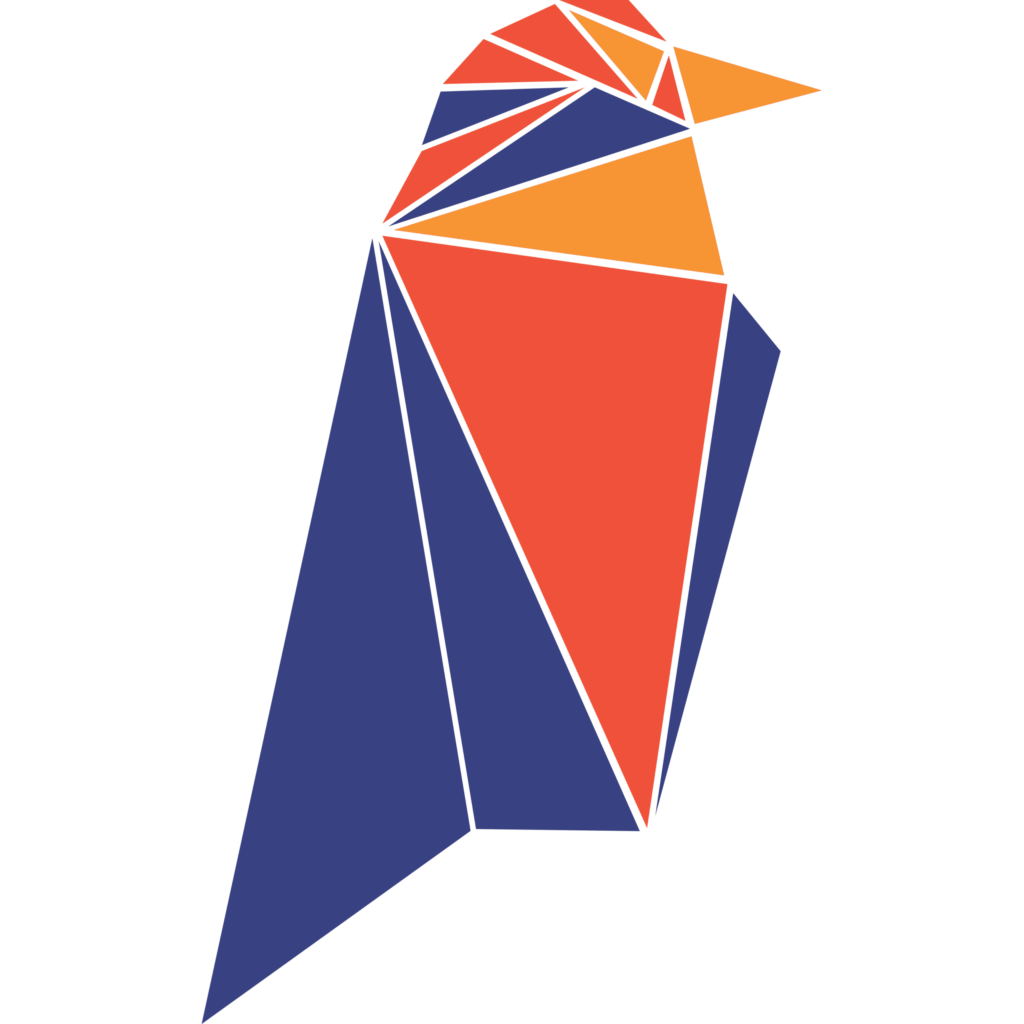 You can tell if a coin is at least a few years old if it has "coin" in the name; that was very popular in the first 5-6 years of crypto. Now a days you see, "swap", ".finance" or "tokens"…
Ravencoin is a privacy focused coin, similar to Monero, that focuses on asset transfer. Ravencoin appears to be a legit project, in the top 75 of all market caps, but we don't care about that.
We care about the clever design of the logo. Ravencoin has blended that "techy" geometry, with the shape of a bird. Bright colors and cool blending. Way to go Ravencoin graphics department.