Currently there are an estimated 10,000 or more cryptocurrencies in existence (that number is probably on the light side) and there are good projects, bad projects, scams and everything in between. Generally, the first thing that grabs a persons eye, whether they are looking at a crypto project, a business or anything at all is the logo.
Good or bad, here are the crypto logos we think are just darn cute.
*Disclaimer: We are not recommending these cryptocurrencies, in fact, we don't know anything about many of them. Please don't buy cryptos based on logos. (lol)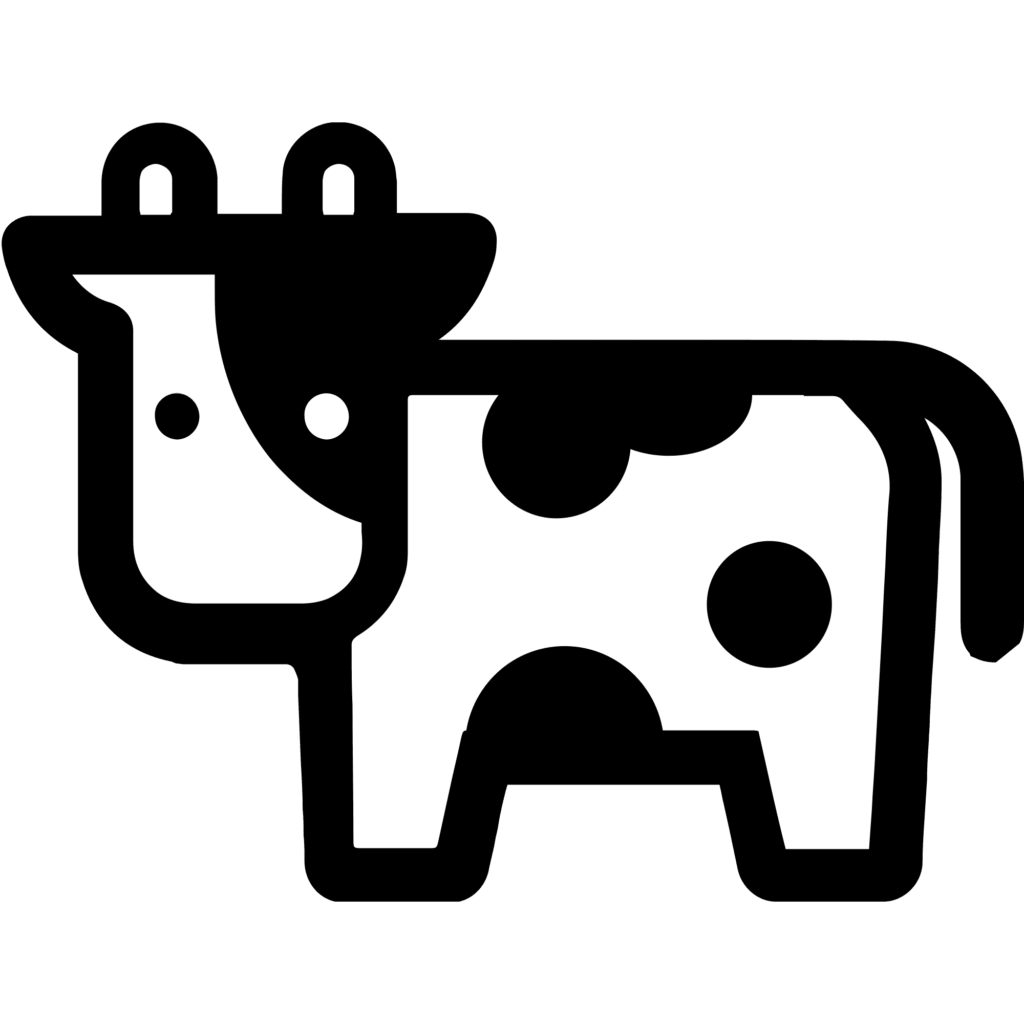 It's not as flashy as some of the logos, being black and white and all. Hell for all we know its a stolen clip art file. What can we say, cows are frieken awesome.
Coinmarketcap lists Beefy Finance as follows:
Beefy.finance is described to be a Yield Optimizer. Taking advantage of Binance Smart Chain low fees.
Sure, why not, but COWS!