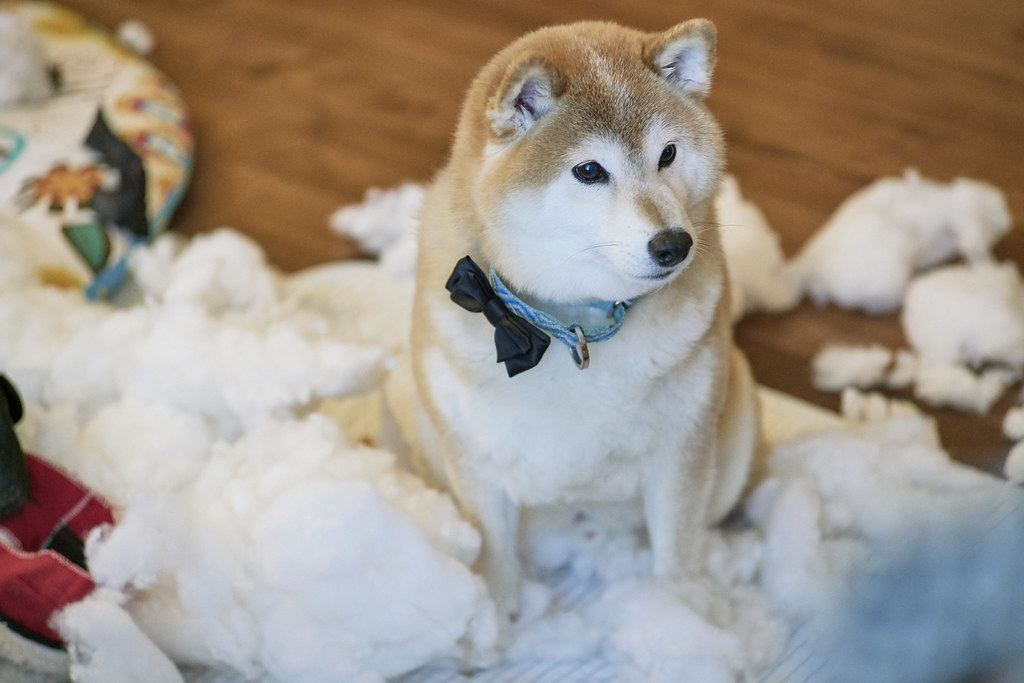 If you're a fan of incredibly cute furry pets, you probably recognize the Dogecoin mascot as the Shiba Inu dog breed.
The Dogecoin logo is based on a real Shiba dog.
Dogecoin is based off the 2010 internet meme simply known as "doge". The original doge meme was popularized after a 2010 photo surfaced of a Shiba Inu dog who lives in Japan and she's been an internet celebrity ever since.
Although now many other Shiba breed dogs are featured in the Dogecoin memes, the original furry friend is listed as still alive as recent as 2020!