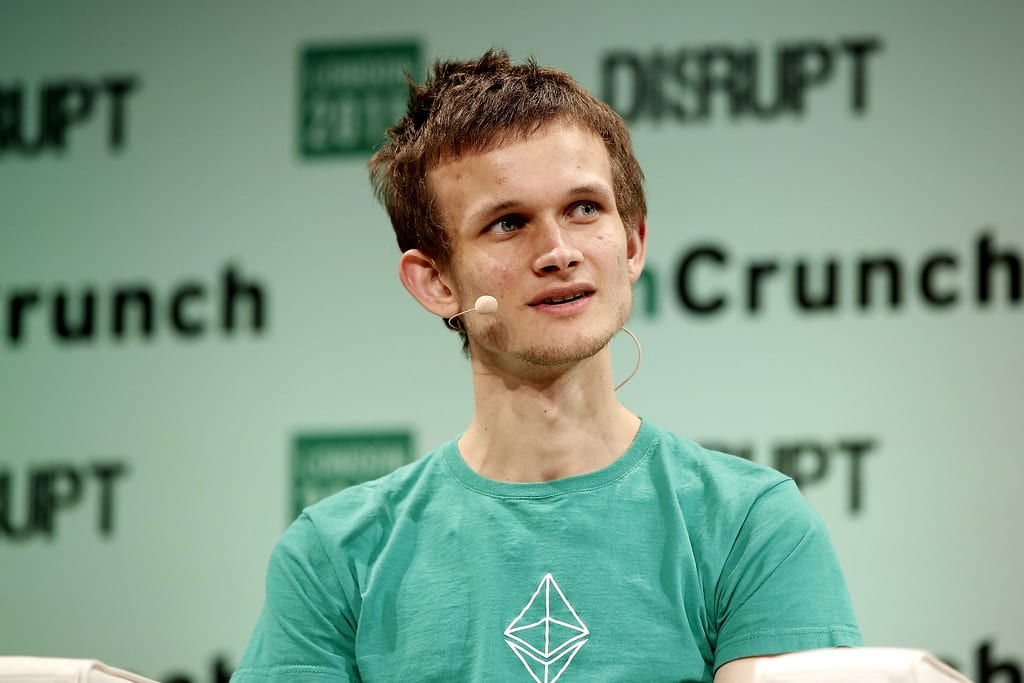 You've probably seen photos of this man, Vitalik Buterin, floating around if you've researched Ethereum even at a surface level.
Vitalik is the co-founder of and original developer of Ethereum and to be honest, he's basically the face of Ethereum.
Vitalik has been involved in the Bitcoin community since 2011 and was just 21 years old when Ethereum was launched.
He currently has an estimated net worth of between 400-500 million.