For some of our readers who are newer to the crypto space, we'd like to take the time to share some fun facts about Ethereum.
As the number two cryptocurrency in the world, there is so much to learn about Eth; this article will just touch on the basics.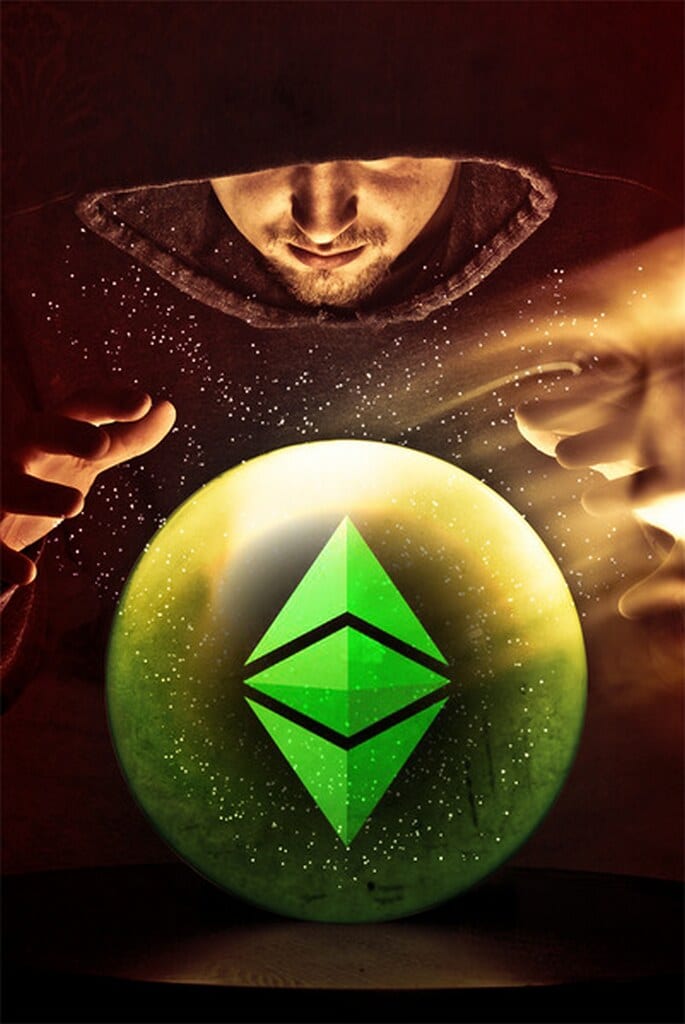 Ethereum suffered an unfortunate blemish when the DAO (an Ethereum crowdfunded token that crowdfunded millions) was hacked and an unknown person exploited a vulnerability that allowed him/her to steal 1/3rd of the DAO's funds.
Because of this, the Ethereum community made a decision to hard fork (and roll back) the blockchain to restore the funds. This was (and still is, to many) controversial as many in the crypto community believe a decentralized ledger should never be blemished with a reversal.
From this controversial decision, Ethereum Class (ETC) was formed that maintains the original, unaltered Ethereum network. Ethereum classic is still around to this day.