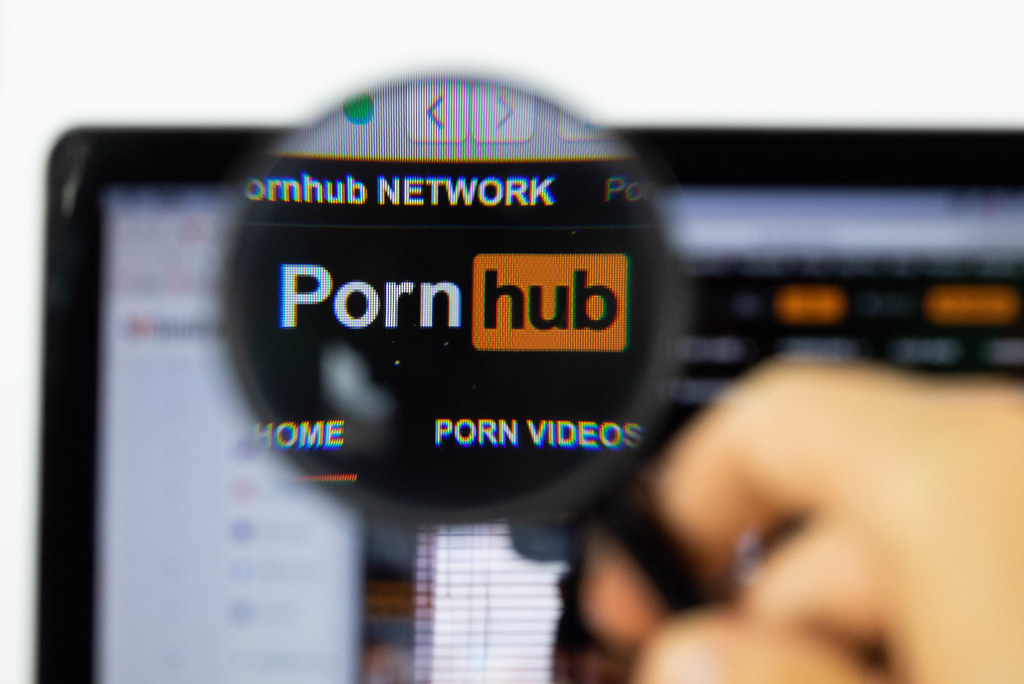 Back in 2009, when Satoshi was active on message boards and had quite a lot to say actually, he mentioned that Bitcoin would be a conveniant way to pay for porn.
His full quote continued with, "Bitcoin would be convenient for people who don't have a credit card or don't want to use the cards they have, either don't want the spouse to see it on the bill or don't trust giving their number to "porn guys", or afraid of recurring billing."
Pornhub, which was recently touted as the world's largest porn site, began accepting various forms of crypto to pay for their premium service, "Pornhub Premium"
We've yet to personally meet anyone who has paid for porn (or will admit it), but if you are one of those folks, why not use crypto?!
(image source via CC BY 2.0)