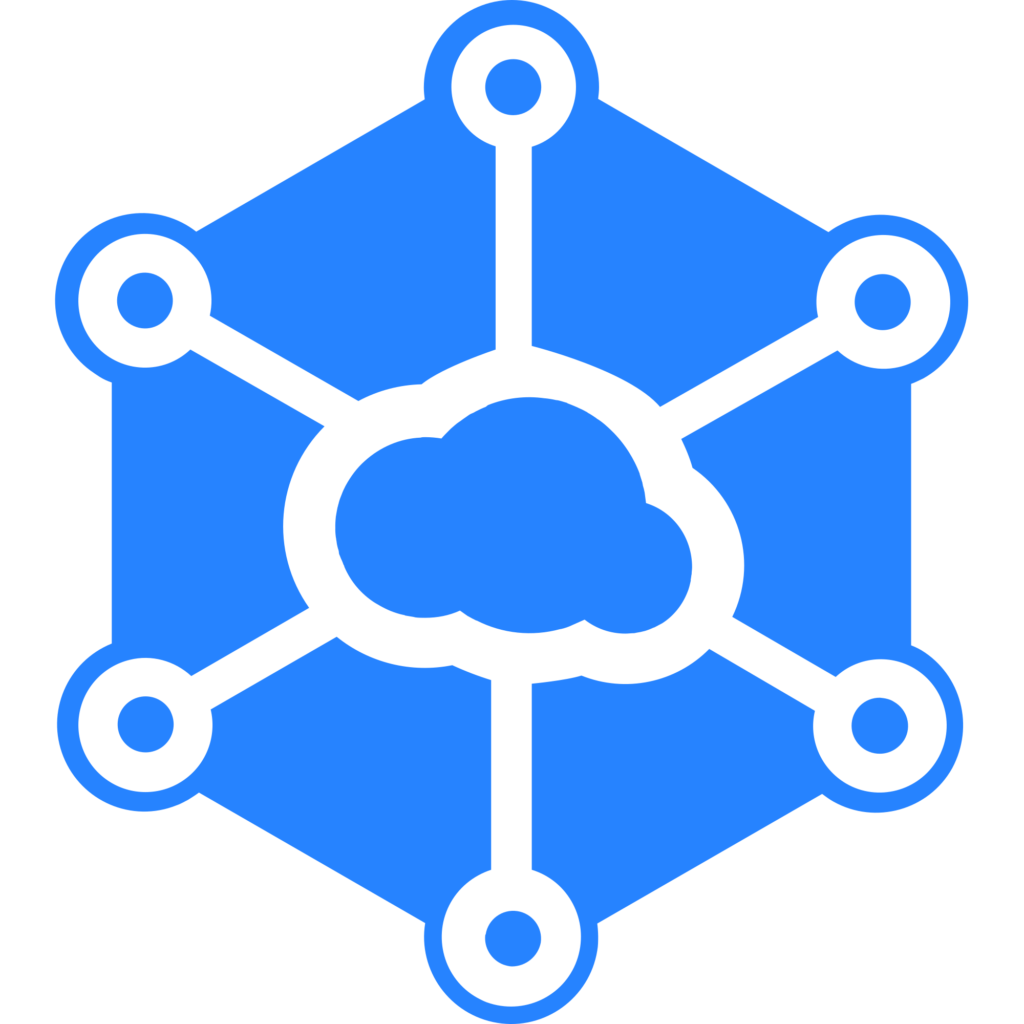 Storj is surely not a coin that was chosen by CB due to their trading volume. Before the Coinbase news broke it would routinely find itself struggling to break 10 million in daily volume.
Storj (which is pronounced "storage" if you ask them) launched in 2018 aiming to be the most reliable blockchain cloud storage solution.
Blockchain cloud storage seems like a great real world, practical use of blockchain technology.
Additionally, Storj seems to have the largest community of all the coins being listed.