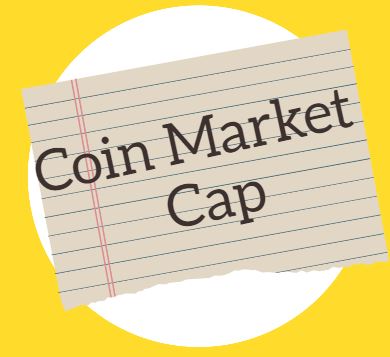 First launched in 2013, CMC was one of the first crypto aggregate sites, featuring project listings on hundreds (now thousands) of assets, which includes price, website info, market cap, socials and more. Everything you need to start you research.
If you weren't around the crypto space back in 2013, you may not know just how hard it was to find trustworthy data regarding crypto projects. CoinMarketCap gave us the ability to explore new projects and keep our finger on the entire pulse of the market. For that we will always be thankful.
In the nearly ten years since then, the site has continued to flourish and has also seen some changes with the addition of API access and mobile apps.