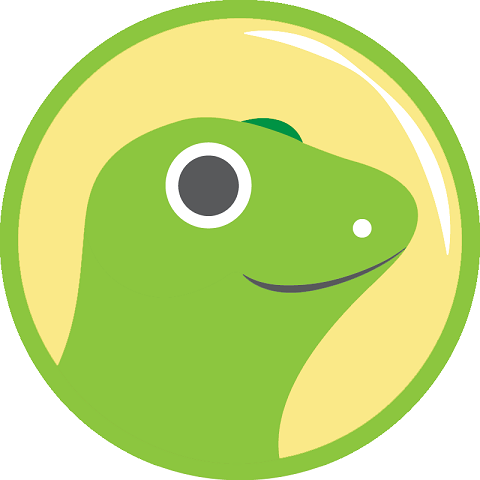 CoinGecko launched in 2014, but really started to gain steam in the last 3-4 year or so. Offering nearly identical data points as CMC with a different layout, CoinGecko currently sports 200 million monthly page views, a staff of 30+ employees and touts itself as the world's largest independent source of reliable crypto data.
But you may not know that CoinGecko was started with just $100 in capital and a two man team. Pretty impressive!
Don't Miss: CoinGecko was recently celebrated as joining the top 500 most visited sites in the world
Additionally, as of right now their powerful market data API is free to use and leverage at your hearts desire.
CoinGecko has also gone on record committing itself to being neutral, unbiased and independent.
In fact, after CoinMarketCap was acquired by Binance, CoinGecko founder Bobby Ong was quoted as saying, "We have resisted taking external funds as we value our independence," "With the reaction of the crypto community post-Binance acquisition, our stand to stay independent seems to have been appreciated by the community. Being a neutral entity is a key factor for the crypto community as the community demands neutrality in the data space."