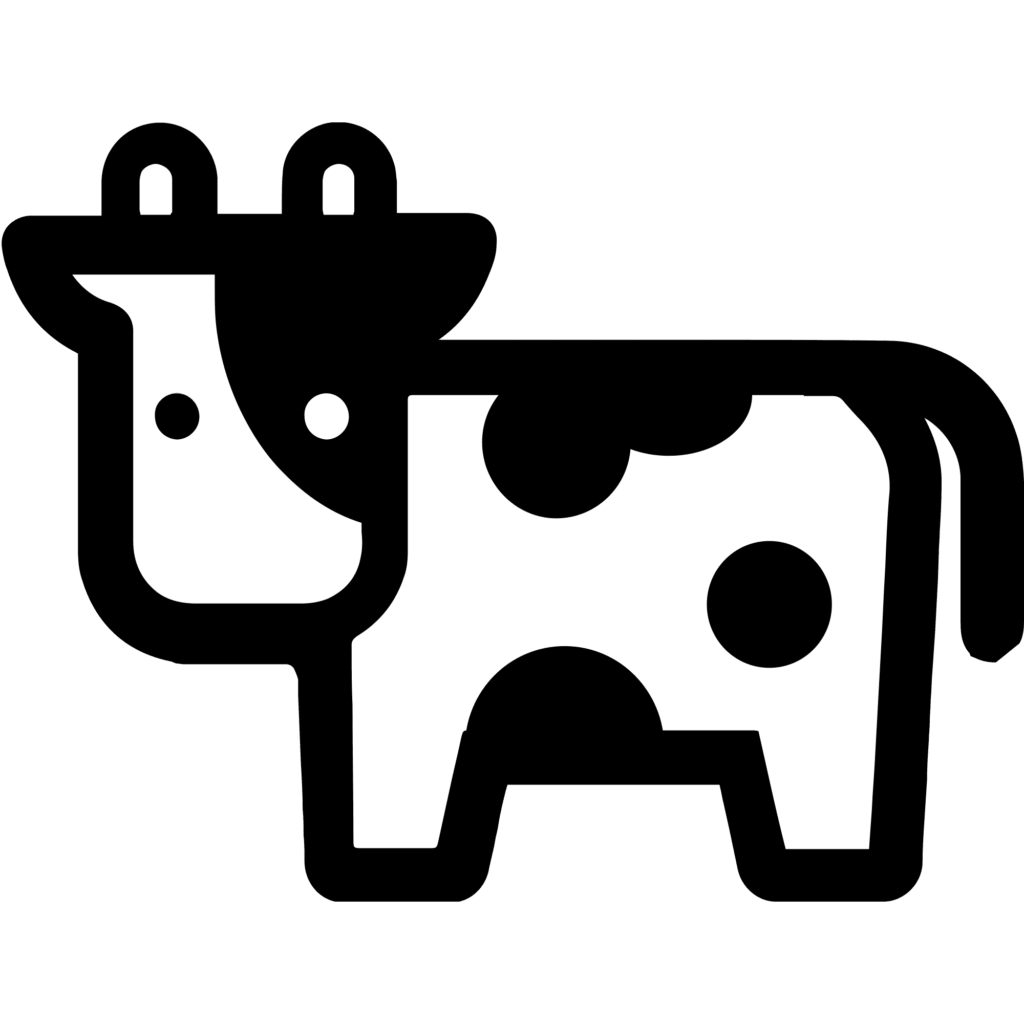 It's not as flashy as some of the logos, being black and white and all. Hell for all we know its a stolen clip art file. What can we say, cows are frieken awesome.
Coinmarketcap lists Beefy Finance as follows:
Beefy.finance is described to be a Yield Optimizer. Taking advantage of Binance Smart Chain low fees.
Sure, why not, but COWS!