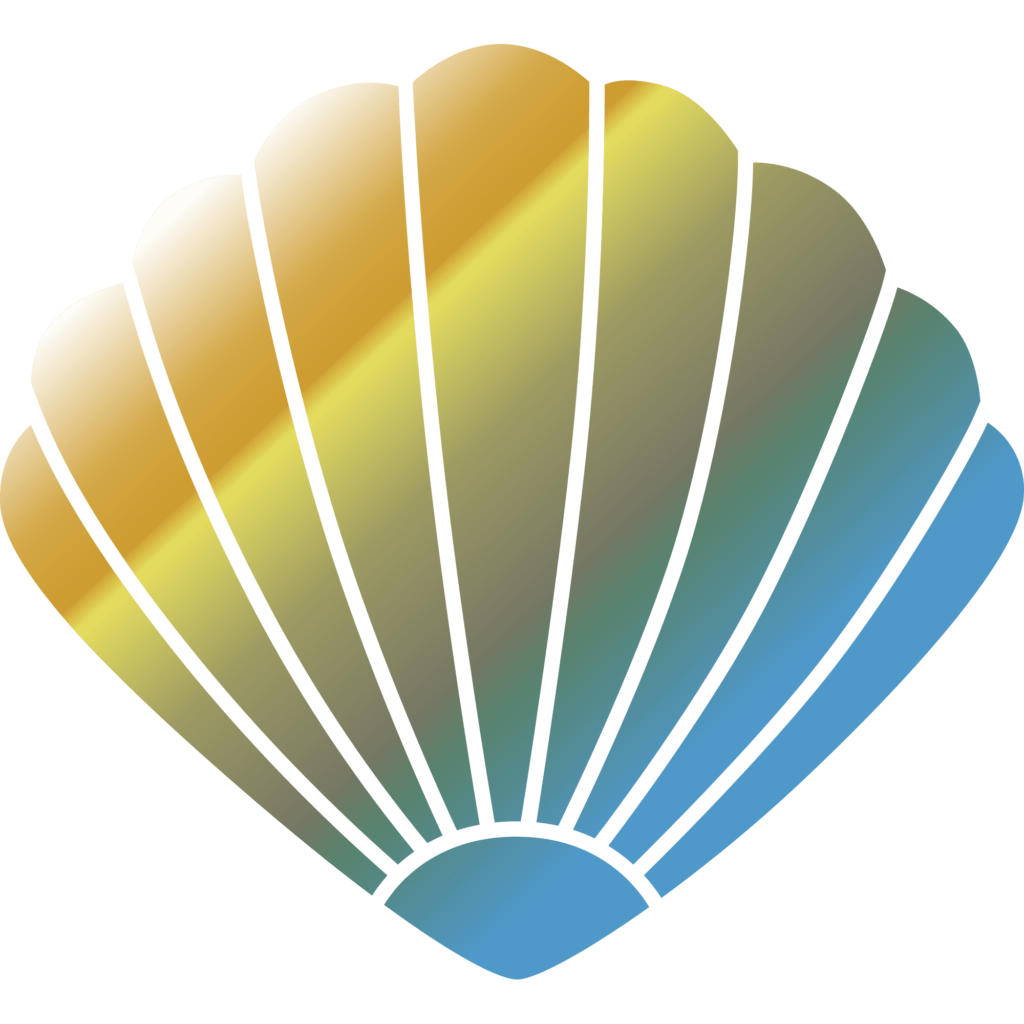 CLAMS has been around the crypto space for a while. Six years in the crypto spaces, makes CLAMS a veteran of the game.
Here's the problem, their website has been taken offline and CMC reports volume as unkown.
These CLAMS may be on the way out, but the logo is pretty cool. There's something romantic about seashells and all that.