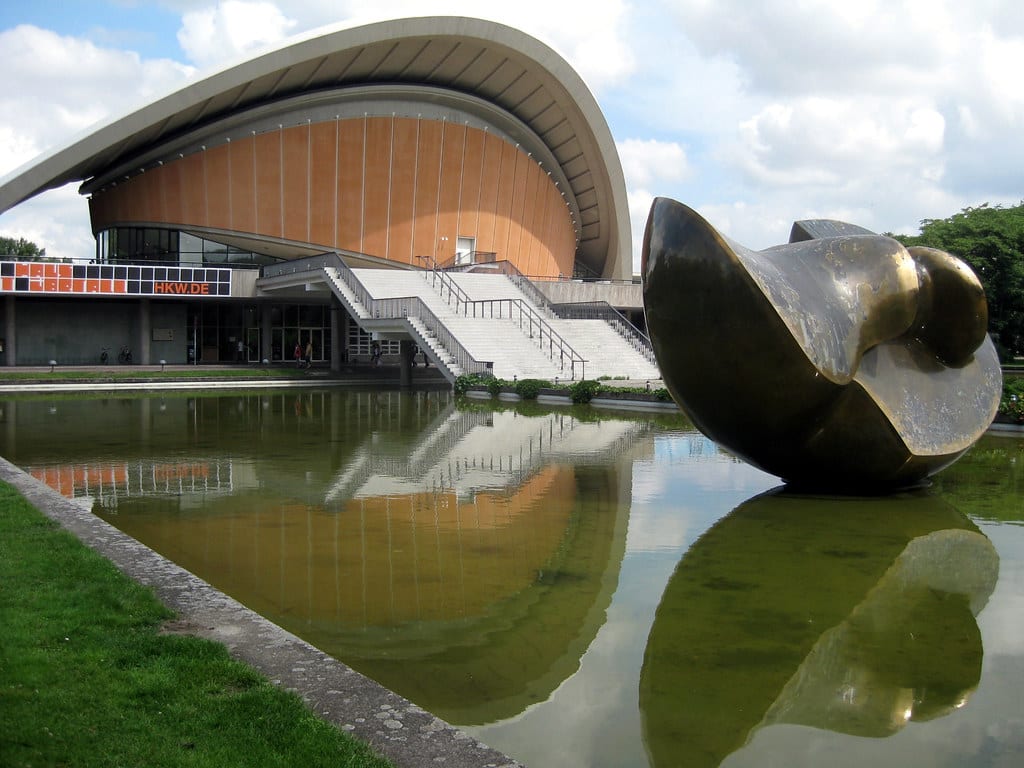 In a country where long term crypto holdings are tax free (for residents), you won't be surprised to know how crypto friendly Berlin is for travelers.
Although the tax benefits are only helpful to residents and not travelers, just the stance on crypto alone has seen Bitcoin and other cryptos accepted in hundreds of cafes, pizza shops and boutique stores.
There are currently 7 Bitcoin ATMs within a short uber ride in Berlin if you need to sell some BTC for cash on the fly.