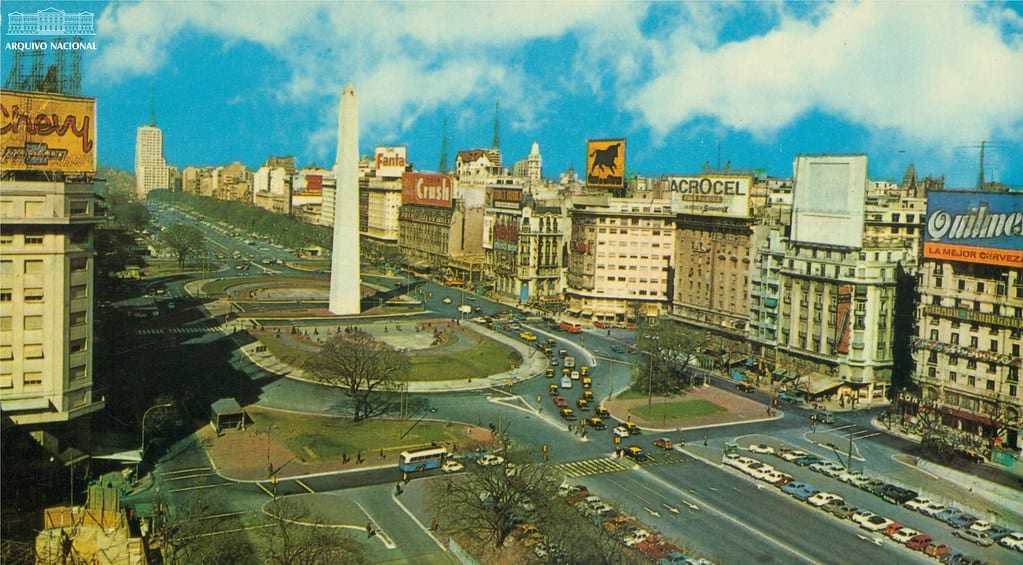 Beautiful Buenos Aires, Argentina is a must see location to begin with. You add in their crypto friendly-ness and you have a great travel location.
There are many locations that accept Bitcoin natively, but even more practical is the amazing 11 Bitcoin ATMs around the city. These ATMs will allow you to get cash for your Bitcoin when crypto is not accepted.
Additionally, you can now pay for public transportation with Bitcoin. Getting around by bus is very common in Buenos Aires and now you can load your smart card with funds using your Bitcoin. Pretty amazing!