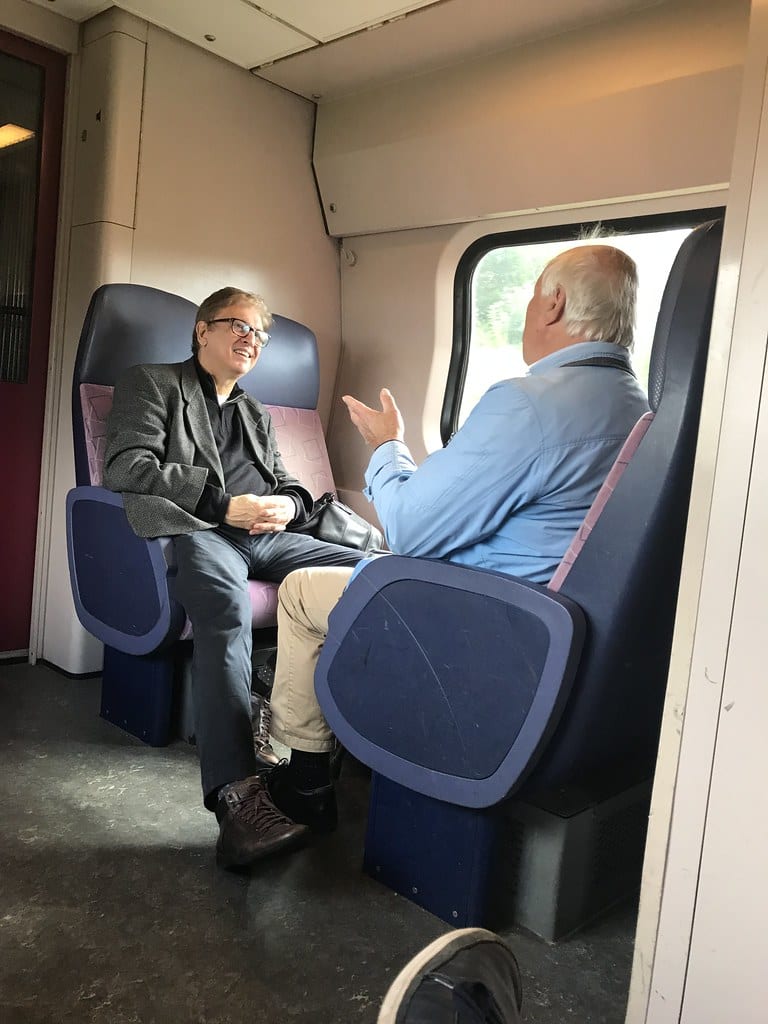 Once a Bitcoin bear, many people are curious as to Bill Gates' current opinion on Bitcoin and crypto.
Recently Mr. Gates was quoted as saying "I don't own bitcoin. I'm not short bitcoin. So, I've taken a neutral view."
In the past he was much more negative on crypto, he still thinks the nefarious things that can be done with the technology, that "It'd be good to get rid of that.".
That being said, Microsoft recently was granted a patent for a "cryptocurrency system using body activity data."
Hmmmmm