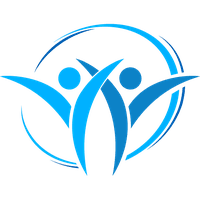 If you remember this coin, then pat yourself on the back, it's one of the more obscure entries to this list.
Much like those funky CoExist bumper stickers seen on the back of many cars, CoExistCoin was meant to be altruistic in nature.
Launched in 2015, their mission was to be the first charity block-chain currency to help the less fortunate.
Going off memory (we were there!), they aimed to be the defacto end to misuse of charity funds.
Seemingly all the time an article comes out about how a major, reputable charity organization is not passing on the proper amount of donations to the people in need.
CoExistCoin, using the blockchain ledger, would see all donations provably reach the intended end-user.
With no trading volume and a website that has been taken down, CoExistCoin will have to live in our hearts and our minds only. RIP little buddy.