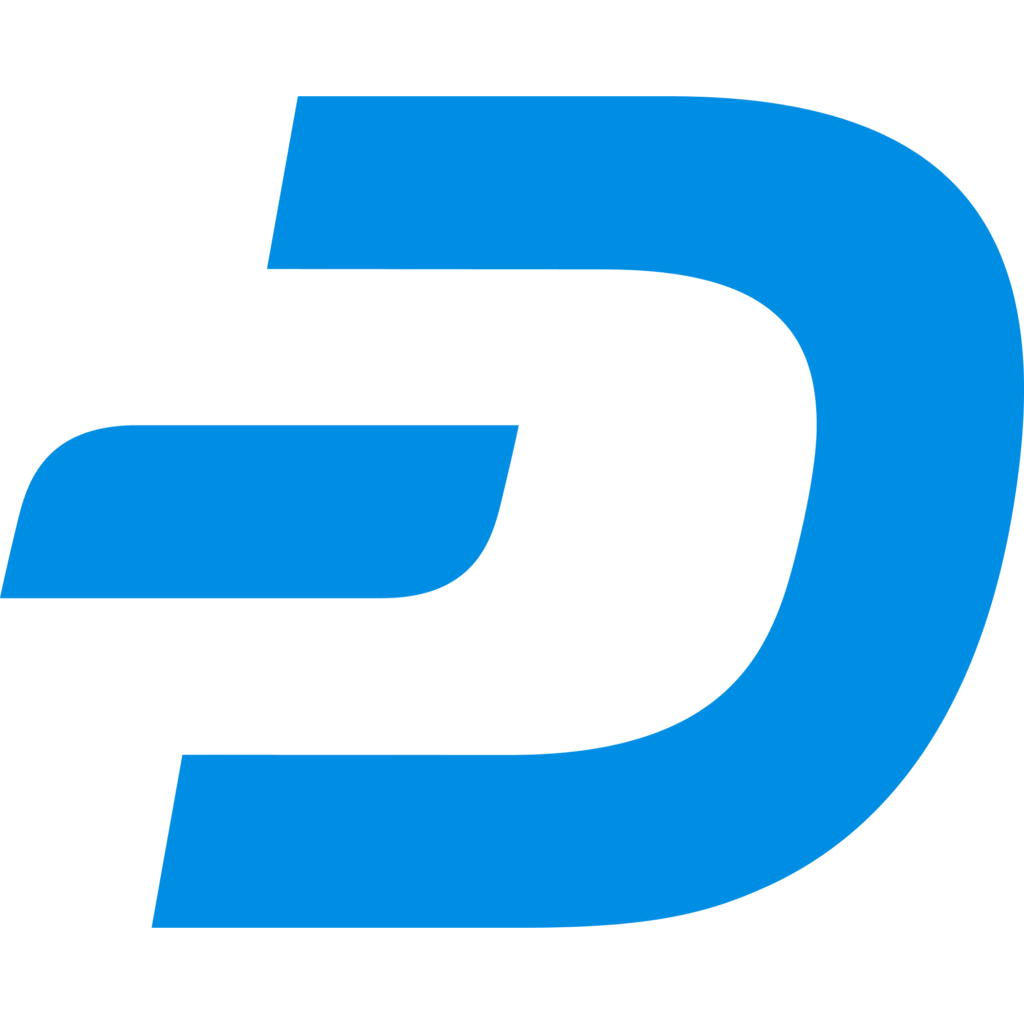 Dash is "only" seven years old (young for this list), but it has to be mentioned when discussing the altcoins that paved the way for all altcoins.
Dash was created in 2014 and is a fork of the Bitcoin protocol. Written in C++.
Created originally to allow quick transactions and have a swift governance structure to overcome Bitcoins "shortfalls" (their words, not ours)
Originally, Dash was the subject of many pump and dump accusations. After going through a few rebrands (once known as Darkcoin), Dash found it's footing in 2018 and has seemingly restored its reputation.
At the time of this writing, Dash is in the top 50 on Coinmarketcap, a testament to its longevity. Many of the coins on this list have come and gone from CMC.
According to Wikipedia – Dash is the most popular cryptocurrency in Venezuela.