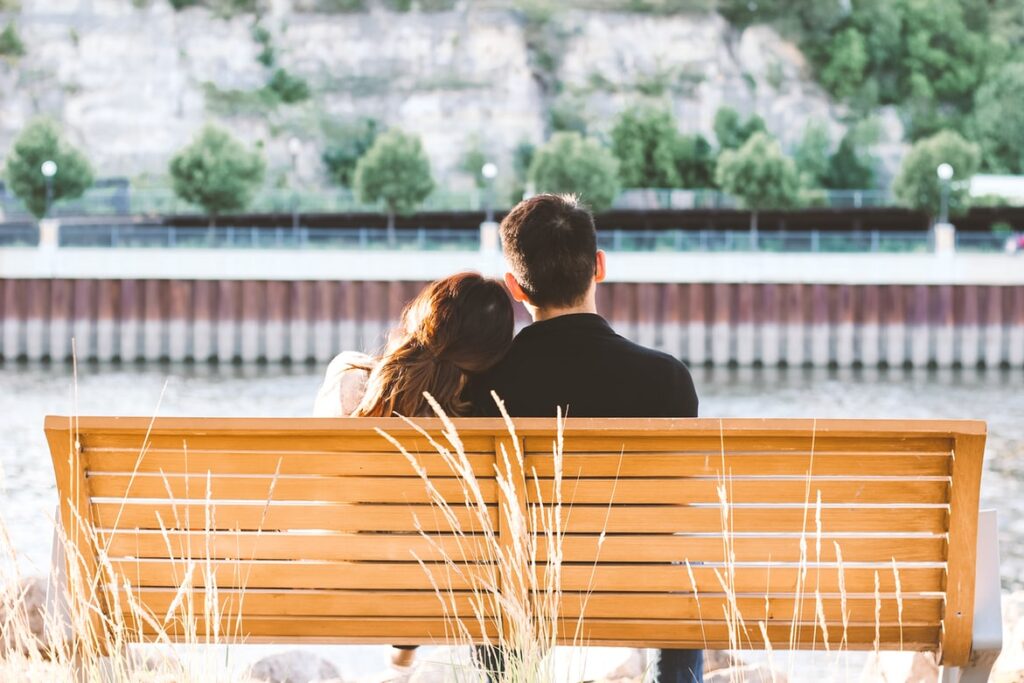 Online dating exploded with the advent of web 2.0. As Facebook has proliferated into poorer regions around the world and in more rural areas, many have taken to the social media platform to find an ideal partner.
Although the metaverse is probably only going to initially be accessible to those with capital to spare, as the technology catches on and spreads globally we could see an increased interest in remote dating.
One of the current qualms of a remote relationship is the inability to do activities and interact in the same way with that person. The metaverse will bring us closer together from the furthest parts of the world, allowing for a more genuine connection that Facebook video calling just couldn't itch.