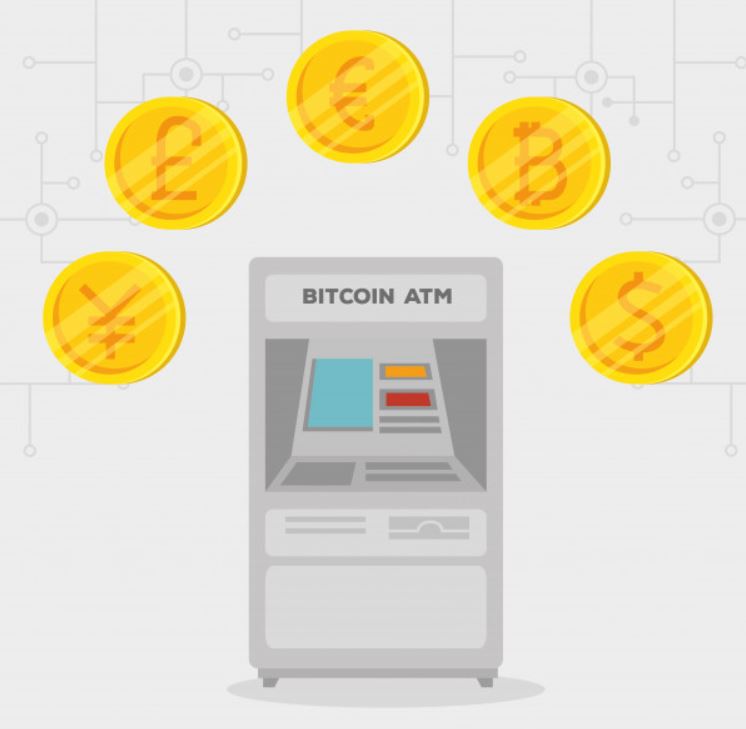 Back in 2013, history was made when the very first Bitcoin ATM was installed in a coffee shop in Vancouver, Canada.
A now-defunct company called Robocoin set the record in for the world's first Bitcoin ATM, however the first US-based ATM was setup in a cigar bar in New Mexico.
Bitcoin ATMs allow you to purchase Bitcoin in-person using cash or debit card. The kiosks look like traditional ATMs and function fairly similar. Generally you are asked to submit some information about yourself and many times even scan your face and your ID.
Bitcoin ATMs have dwindled in popularity lately with the convenience of monster companies like Coinbase and Gemini, but they definitely represent a significant milestone in Bitcoin history.