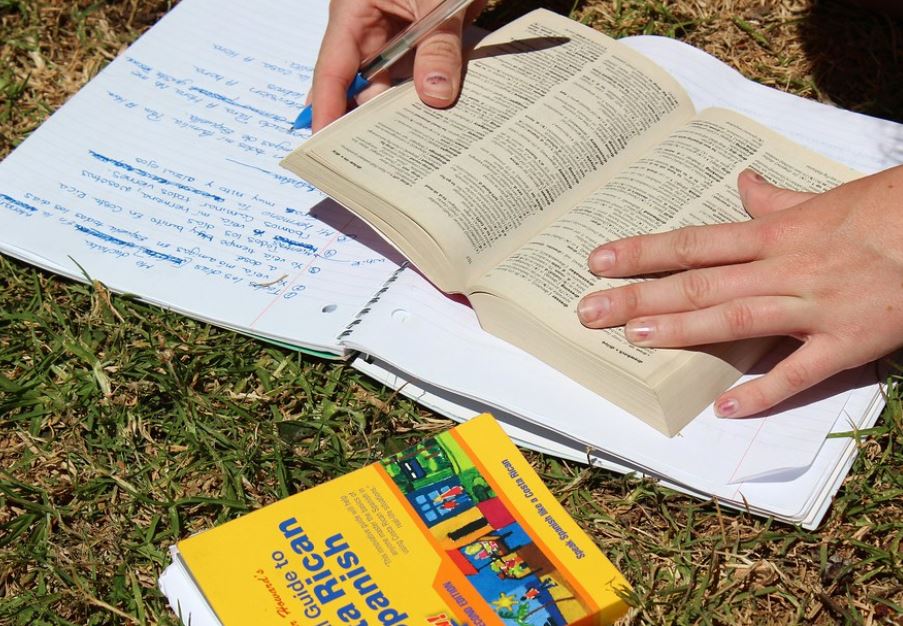 Got some spare Bitcoin? Looking to further your high education?
Now you can pay for your college tuition using Bitcoin at Kings College in New York City.
The private, liberal arts college began accepting Bitcoin for tuition payments in 2014 and at the time became the first US-based, accredited college to do so.
While the most recent article we can find confirming this is from 2019, you may want to email the admissions team before submitting your application.